200-hour Yoga Teacher Training
Now Registering
RYT 200 Certification Course
Begins March 9, 2023
Graduation December 14, 2023
In-person and Online Options Available
The essential step to becoming a yoga teacher.
Heal Me Institute is offering a comprehensive 200-hour yoga teachers training course to receive certification with Heal Me Institute and enable you to register as a certified instructor with Yoga Alliance.
Deborah Bennett is our lead trainer. Classes are held online, with practical sessions at our teaching studio in Fredericksburg, Virginia.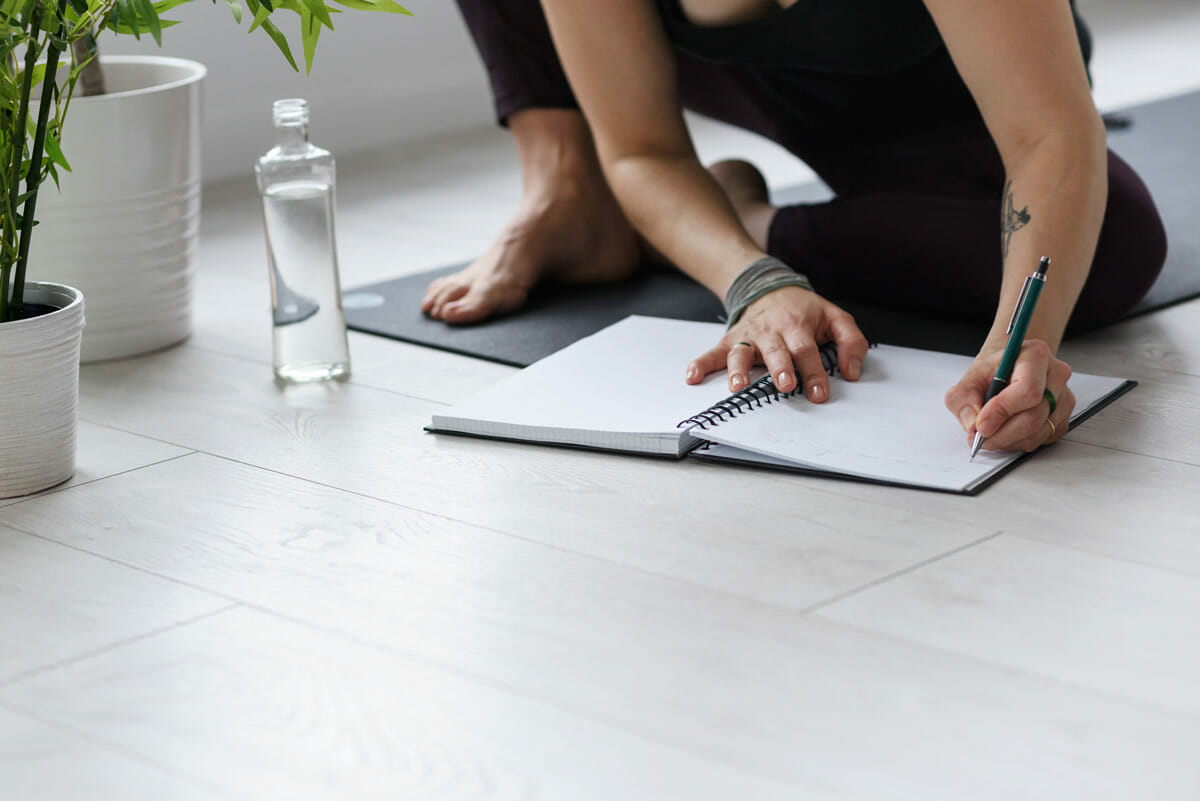 In the yoga teacher's certification training program you will gain proficiency in the practice and teaching of the 8 limbs of yoga which include: the asanas (yoga postures), pranayama (breathing practices), bandhas, mudras, and meditation.
I loved my training and believe they touched on every aspect thoroughly while also offering further learning resources.

— Dani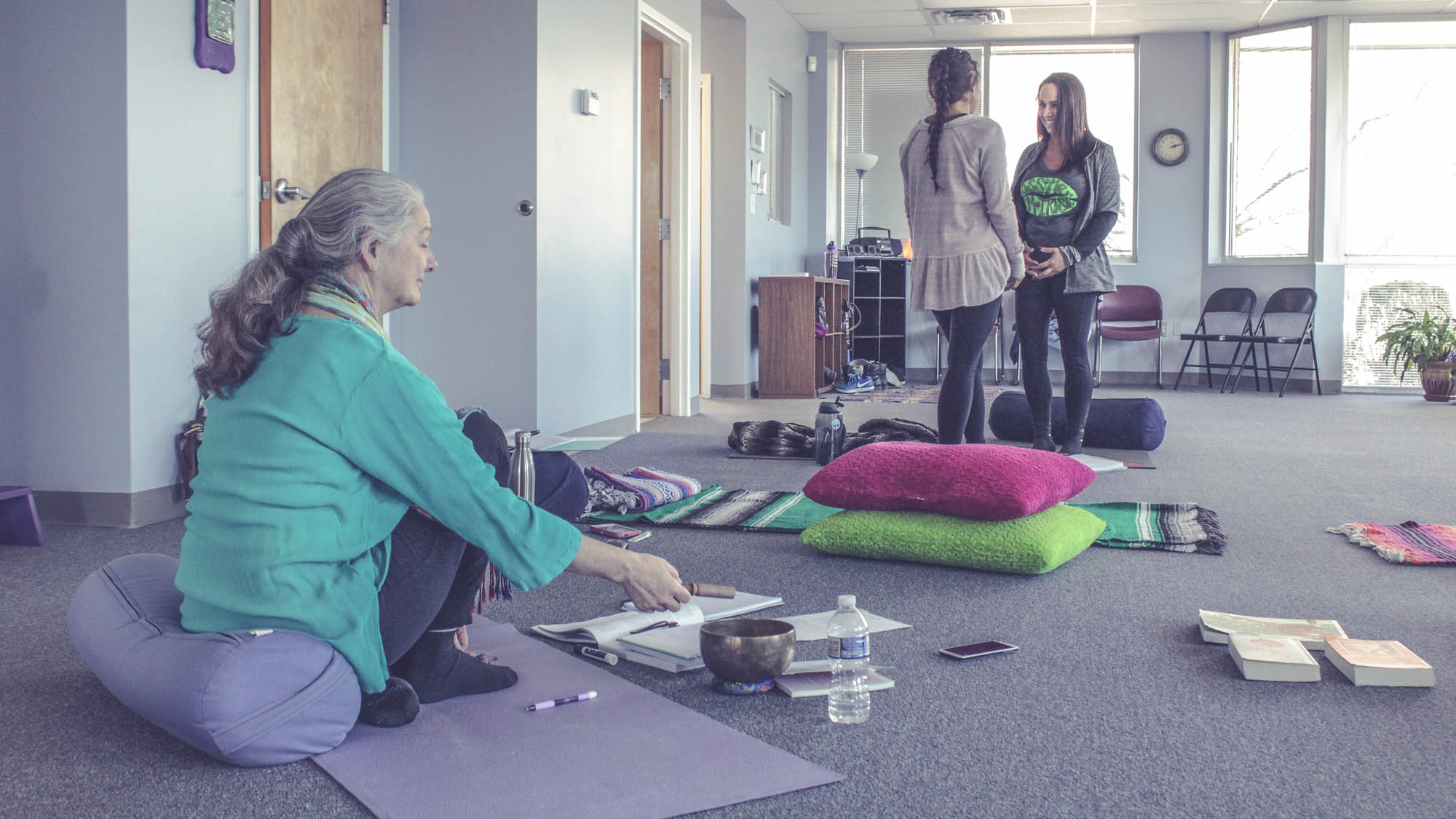 This course is for you if:
You are a practicing yoga teacher and would like to become certified.
You would like to become a yoga teacher and help people on a path to greater physical, emotional, mental and spiritual health.
You would like to participate in the course to deepen your own yoga practice and knowledge of yoga philosophy.
Upon completing this course you will:
Be a Certified Yoga Teacher in the healing yoga tradition.
Feel comfortable with your own teaching style and with the knowledge of how to teach a yoga class safely.
Be knowledgeable about the healing aspects of yoga and the benefits of all the poses and other yoga practices like pranayama, mudras, bandhas, and meditation.
Have a basic knowledge of Ayurveda philosophies which will be helpful in keeping you and your students healthy.
Be able to prepare food that helps the energy in the body to stay peaceful and healthy.
There will be extensive training on anatomy, physiology, and metaphysiology, which is the chakra or energy system and how to unblock the energy system and keep it healthy with yoga.
Have an increased knowledge of the healing science of yoga and yoga philosophies to pass on to your students.
Receive a certificate of completion which will enable you to register with Yoga Alliance.
I received way more from this training then I expected to. The people who were drawn to my class helped create a safe space where everyone felt free to share their thoughts. I enjoyed how in-depth everything was, and I plan to continue my education in the years ahead.

— Sarah
Academic Standards
There are a number of factors that go into making a quality yoga program: academic curriculum, instructor experience, and attention to student success—just to name a few! As a student, you'll learn from dedicated instructors who have decades of experience. In addition, Heal Me Yoga Institute has had its RYT 200 curriculum reviewed and approved by Yoga Alliance. As such, you'll be able to go with confidence knowing that your program has met the academic standards of a registered yoga school.
For More Info about Yoga Alliance, visit yogaalliance.org.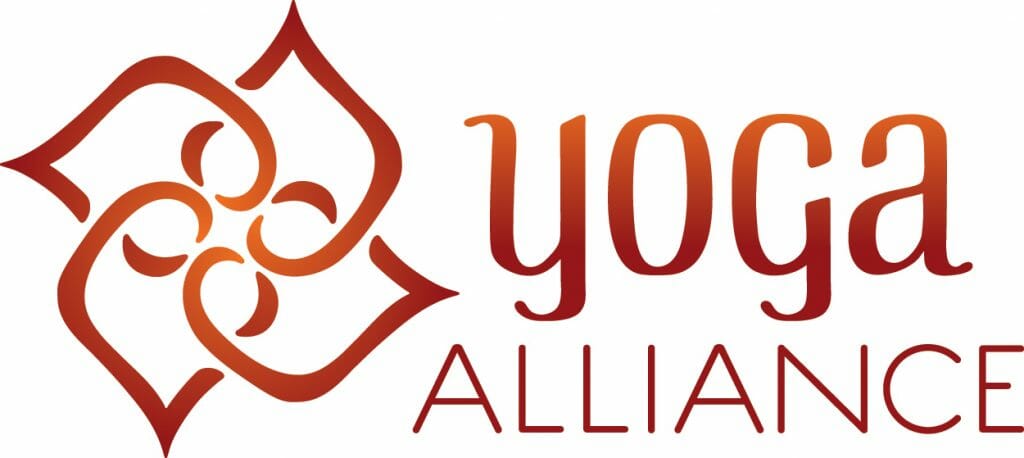 Course Schedule
The Fall RYT 200 Yoga Teacher Certification Course begins on March 9, 2023. The last day of class—and our graduation celebration—will be on December 14, 2023. Below is a full semester-by-semester schedule:
First Semester (Spring)
March 9 – June 30
Second Semester (Summer)
July 1 – August 30
Independent/Remote Study
Third Semester (Fall)
September 7 – December 14
Graduation
December 14
Distance Learning
We want our students to both get the most out of their development experience and also provide flexibility for the responsibilities of life. For this reason, we'll be holding in-person classes, but also live broadcasting each class for students who want to study and attend remotely. Parts of the course, such as the summer semester, are also designed to be remote study for all students. This reduces overhead learning costs and eases the scheduling burden for many in the busy summer months.
Debbie was my 200-hour instructor, so I knew this class was so going to be amazing. And it was! Debbie is very organized in her delivery of lessons. Everything was clearly defined. I was not able to attend many of the Zoom sessions, except 2, but I thoroughly enjoyed them. Debbie was very flexible with me due to my work schedule, which I truly appreciated. I am an educator and will use this in my work with students and eventually, teach some classes. Thank you Debbie!

Lynette G.
Fredericksburg, VA
Tuition
The cost of the RYT 200 Yoga Teacher Certification Course is $2,000. There is also a $250 registration fee to hold your place in the course. The total cost for training and certification is $2,250.
Heal Me Yoga Institute has a limited number of scholarships available, as well as discounts for those wishing to be course ambassadors. There is also a program that we provide access to that gives tuition assistance for military spouses. Contact us if you'd like information about these programs.
How To Register
Registering for the RYT 200 course is a simple three-step process.
Fill out the training application.
Once your application has been approved, you can pay the $250 registration fee to hold your place in the program.
Finally, you'll take care of the course tuition. You can do that in one payment, or you can spread it out monthly over the time that you're in training—whatever is easiest for you.
When you complete the training application and your application is approved, we'll be in touch with more information.
Become an Ambassador
Ambassadors recruit people who sign up for the training and, in turn, they get their training tuition cost reduced as follows:
Registration fee $250
Regular tuition is $2,000 total
Recruit 1 person, tuition is $1,100 total
Recruit 2 people, tuition is $600 total
Email healmeyoga@gmail.com and ask to be an ambassador.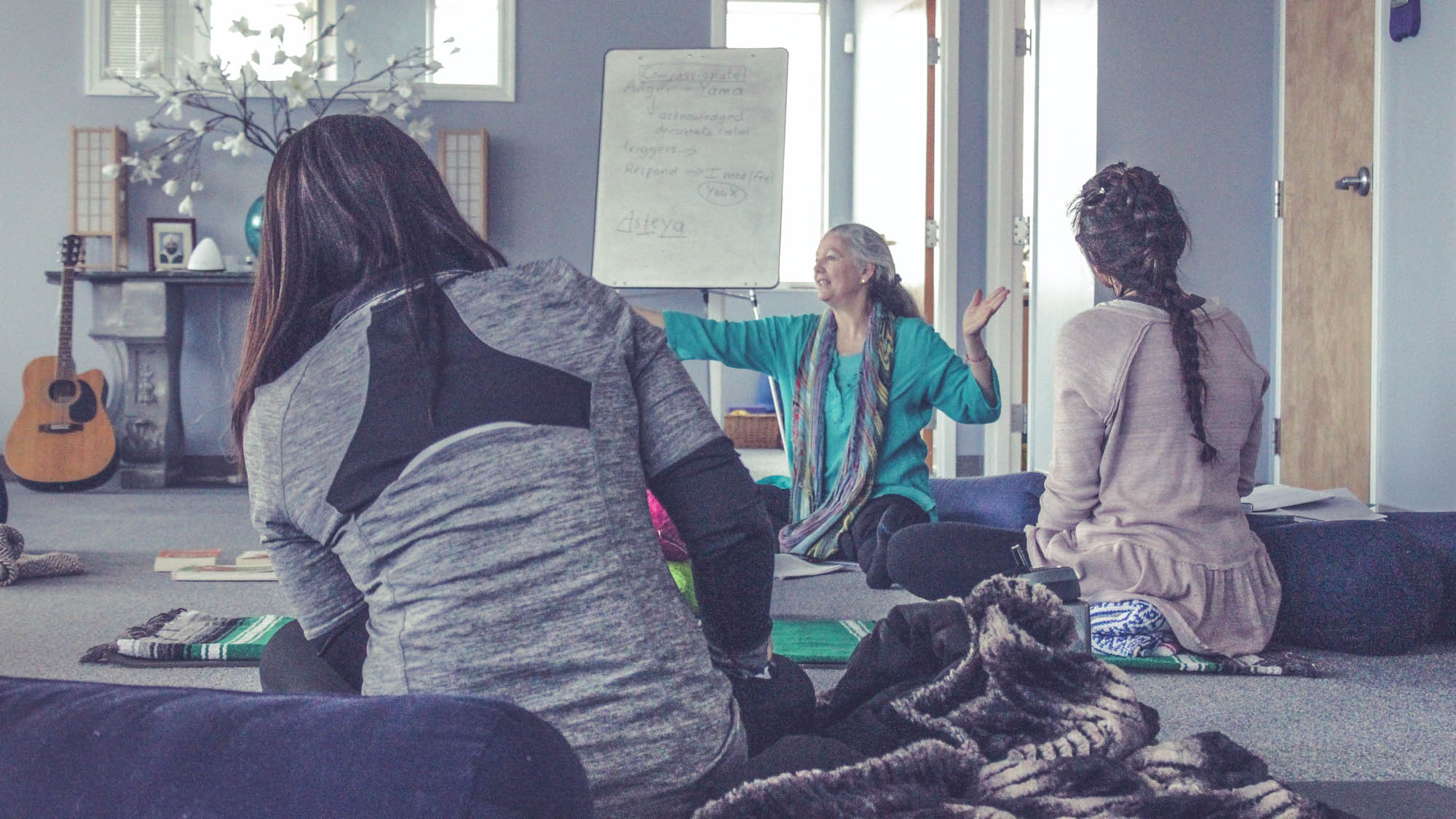 For More Information
For more information about teacher training courses, tuition, or how to enroll, please contact us at healmeyoga@gmail.com.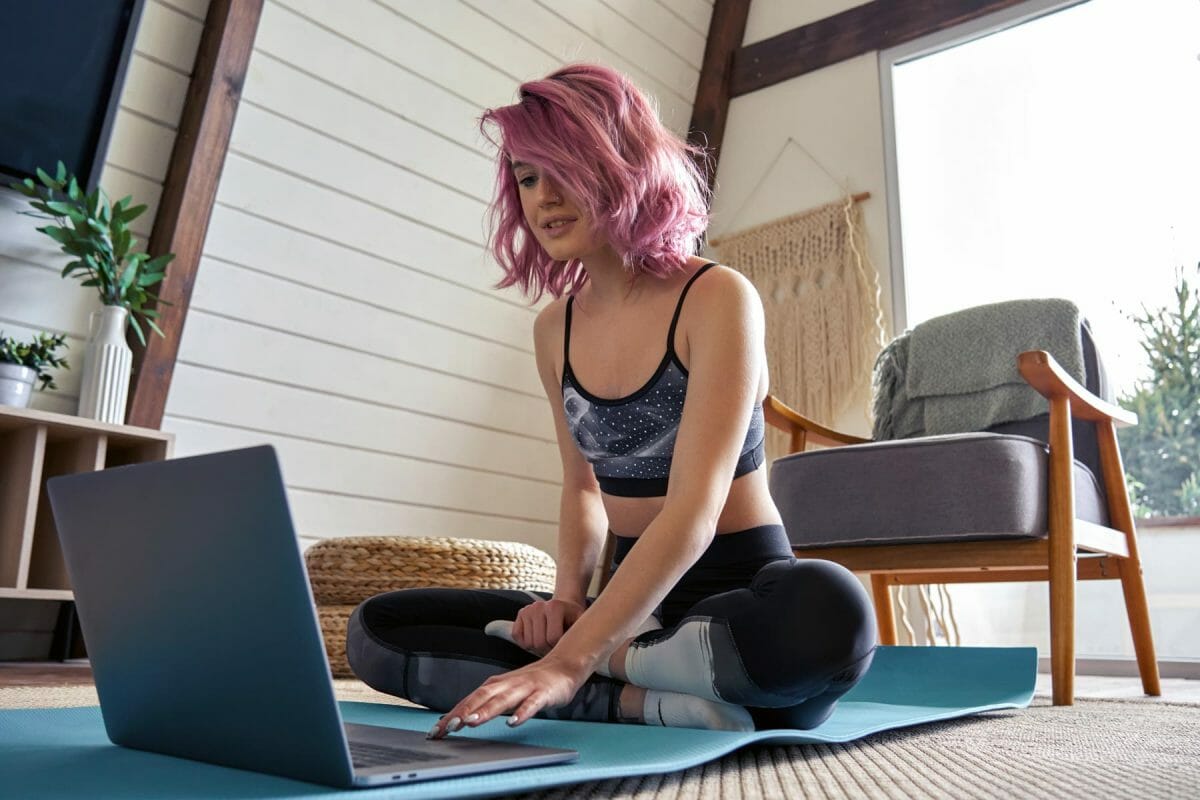 Start your yoga teaching journey.