Children's Mindfulness Meditation Teacher Training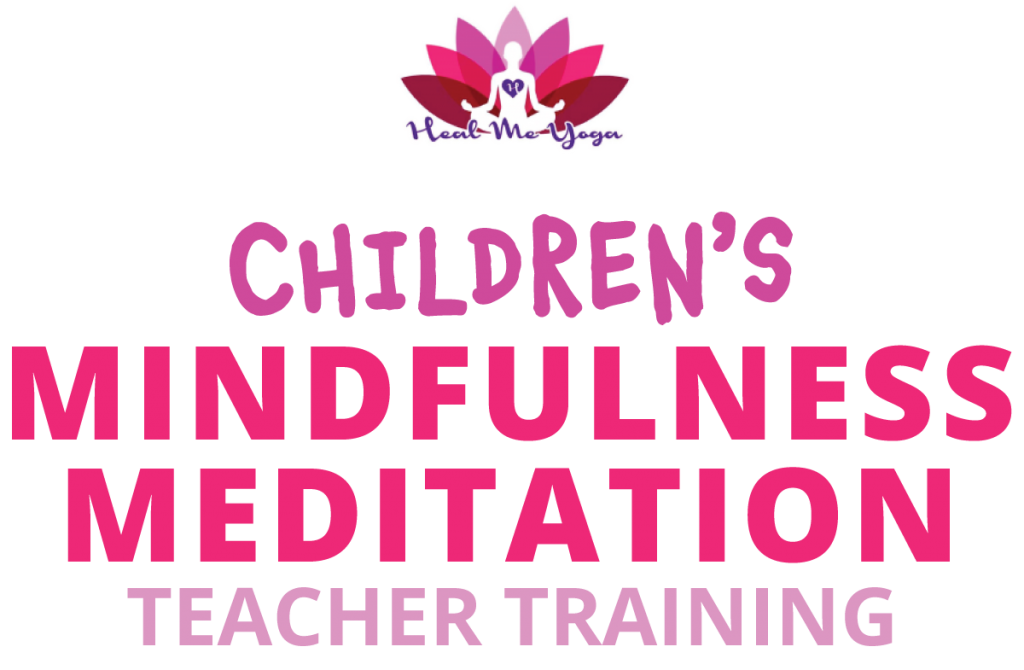 Become a certified children's meditation teacher.
In this meditation instructor certification training, you will be coached and trained on how to teach children at every age and stage of their development the self-awareness, ethical living, self-soothing, and concentration practices of mindfulness meditation.
NOW REGISTERING
Online Teacher Training Cohort
Start at any time, complete at your own pace

Studies have shown that learning meditation practices at an early age increases a child's emotional stability, resilience, self-confidence, and prepares the child to successfully navigate life's emotional ups and downs.
"I enjoyed learning how to keep my balance while learning how to teach others to do the same. There is so much valuable information that I leaned to pass onto my future mindfulness meditation students and my family!"

Jeni P.
Graduated Summer 2022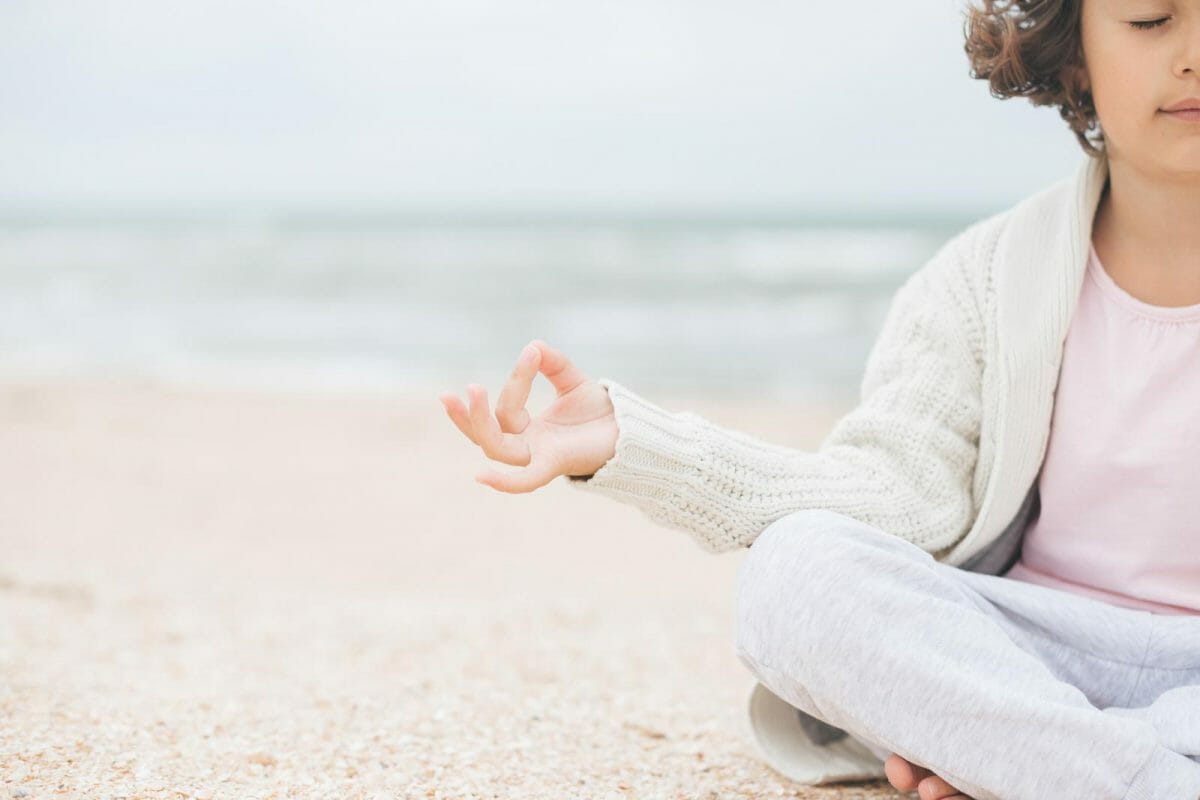 In the children's meditation teacher training certification course, you'll learn how to be a mentor and teacher to children at every age and stage of their development. This training will empower you with age-appropriate practices to help children gain better self awareness, to manage anxiety, to promote well being, and to live a more ethical and joyful life.
"This was an awesome class. I had a great time during our discussions as we all shared our personal experiences from our own professional backgrounds, and I've learned to relate much better to students who I work with. I particularly enjoyed getting ideas from the lesson plans, which broke down the information and helped me to be able to plan my own classes. I look forward to more of these trainings!"

Meredith B.
Graduated Summer 2020
Make a positive difference in the lives of young people.
Some benefits that you'll gain from the children's yoga teacher training course include:
Help kids to lead healthier lives
Teach coping and wellness skills that will last a lifetime
Become a trusted mentor and guide
Gain skills to develop richer connections
Teach your own children
Advance your career
Contribute to others' well-being
Become part of the yoga and meditation teaching community
Take a journey of personal growth
Have A LOT of fun!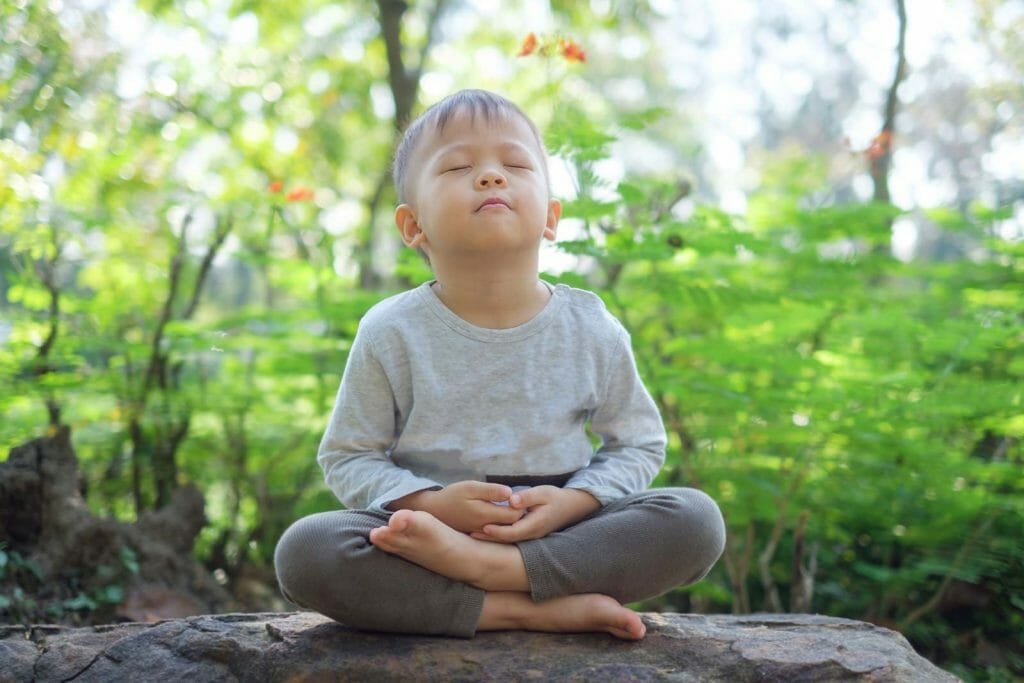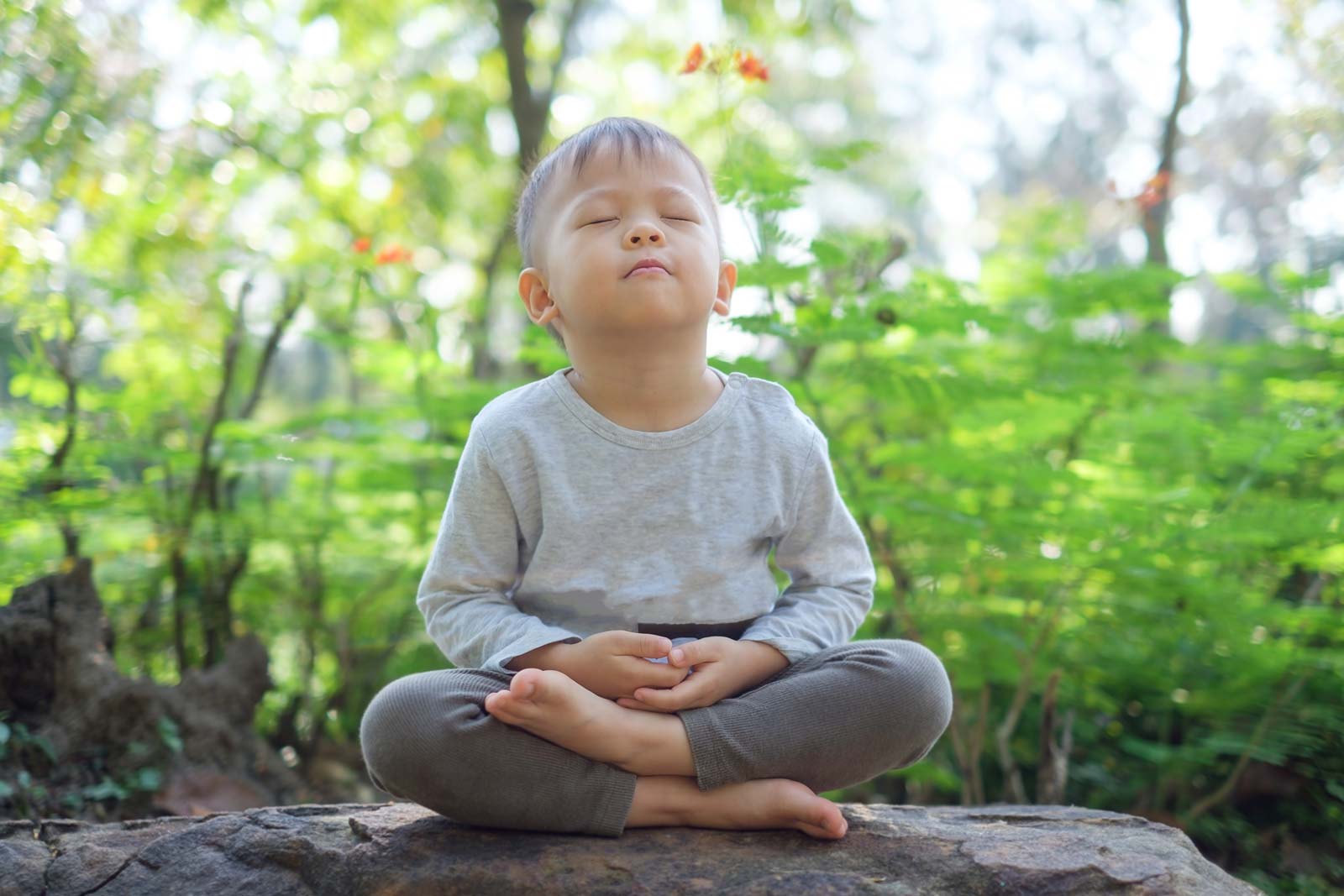 "I loved healing my inner child right along with the challenging parts! I also enjoyed the way I could go at my own pace and, if I had questions, Deborah would answer patiently."

Lisa H.
Graduated Spring 2022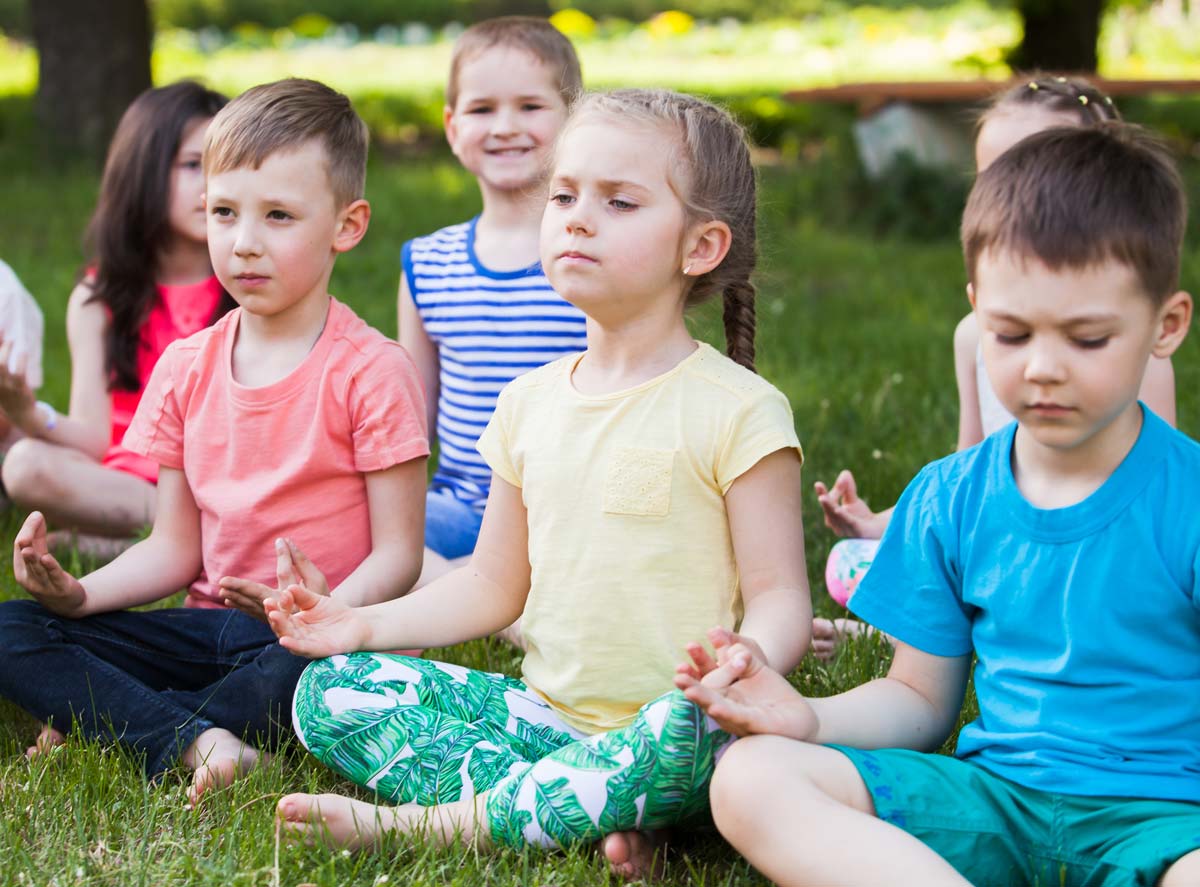 ---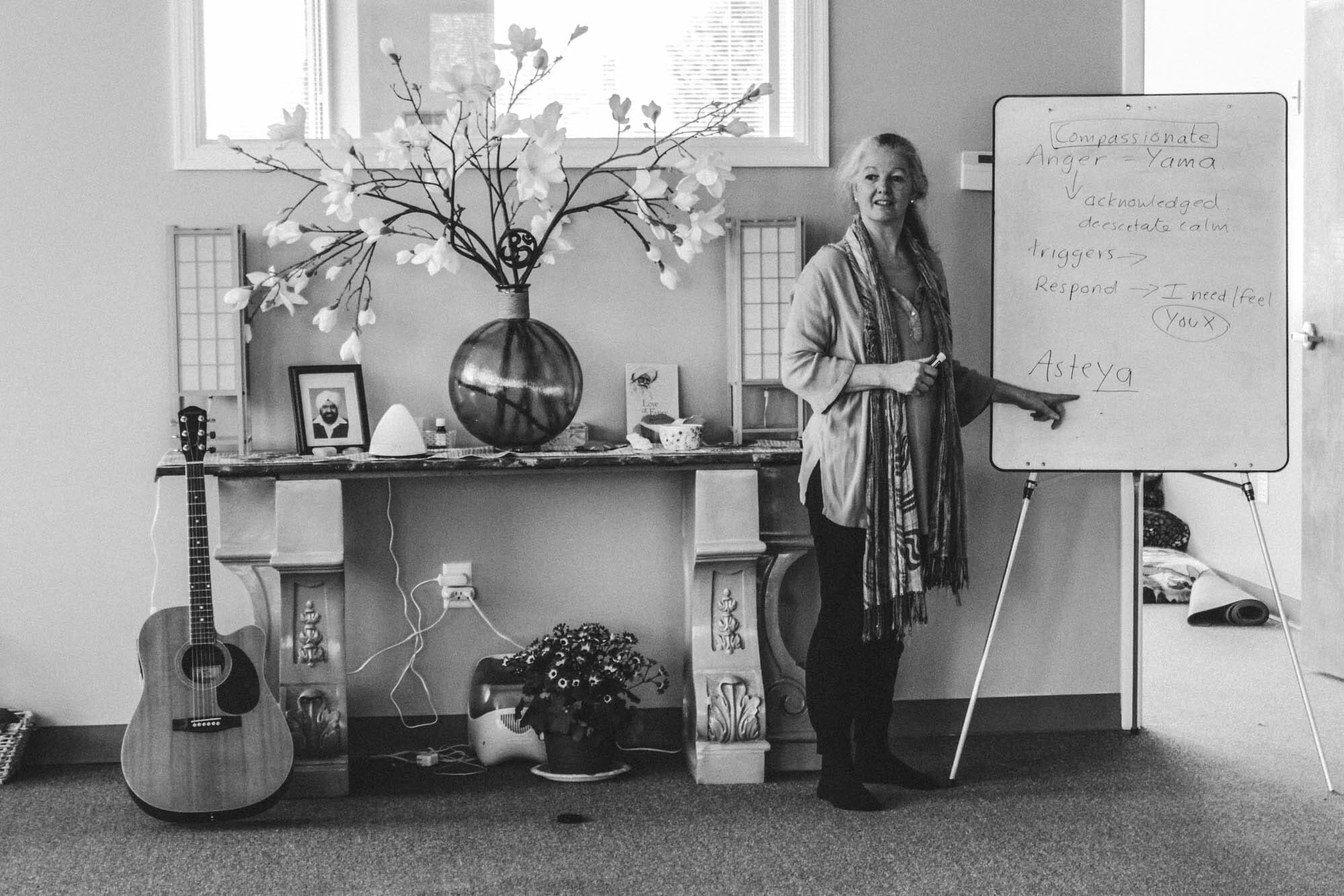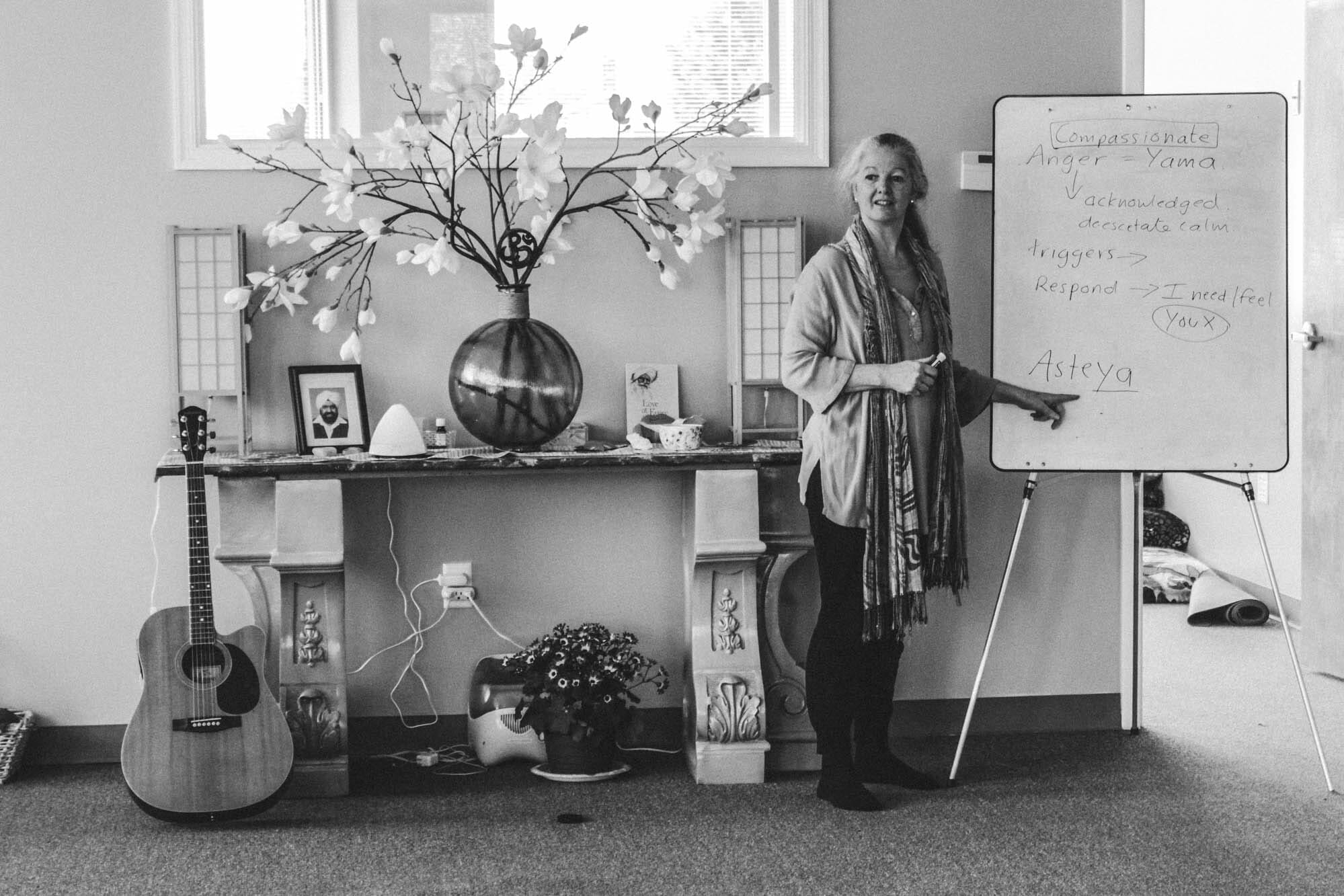 About Your Instructor
Your trainer and mentor, Deborah Bennett, is a E-RYT 500 instructor. Deborah has studied developmental psychology, is a certified Montessori teacher, and is a para-professional counselor for at-risk youth. Deborah has been teaching children of all ages yoga, meditation and the deep philosophies of yoga for over 35 years.
"I so enjoy your sharing personal experiences with the course material. Your stories are wonderful!"

Tina K.
Graduated Sprint 2020
---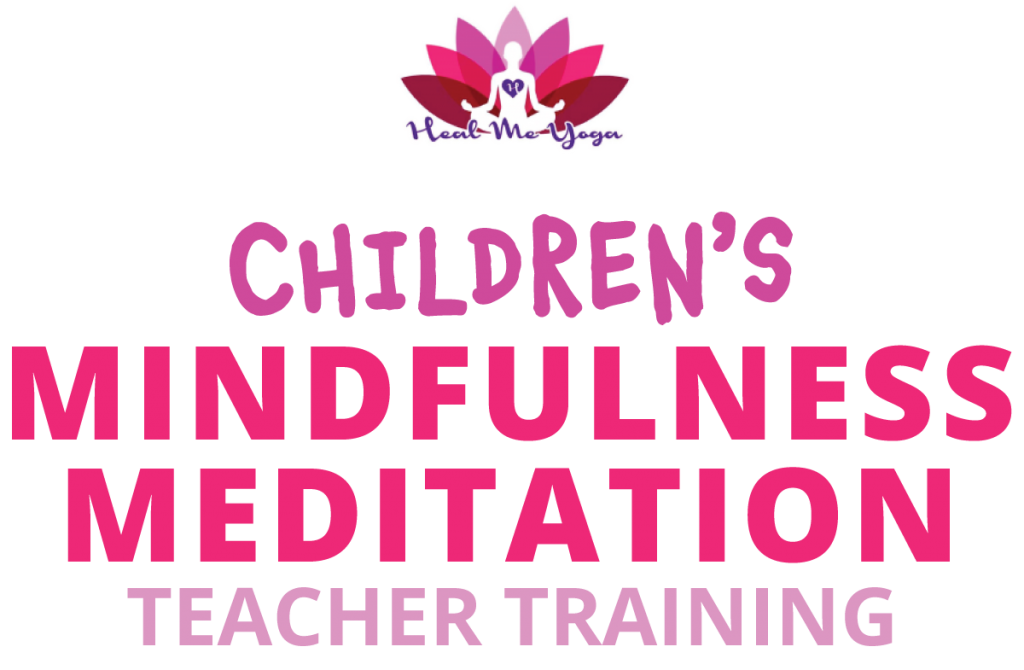 About The Course
The children's mindfulness and meditation teacher training course is an online course that you can complete on your own schedule. Once you register, you'll receive all the information that you'll need to get started with the first lessons. As you complete homework assignments, we'll send you information for the upcoming lessons.
Prerequisites and Prior Experience
The Children's Meditation Teacher Training course is open to ALL experience levels. Yoga teacher certification training is useful, but not necessary for this children's yoga teacher certification training. If you are not currently certified as a yoga instructor, the children's meditation training course is a great introduction to many aspects of yoga training and an excellent starter series—especially if you have an interest in working with children.
"I was nervous about taking this course but what I found was a group of people with like minded energy that I could share ideas with. Debbie's open energy allowed all of us to be open with each other and our thoughts."

Catherine R.
Graduated Summer 2020
Tuition
Tuition for the course is $180 and payable when registering.
Location
All class sessions are held online and delivered in a streaming format. You can watch each lesson and complete assignments at your own pace and on your own schedule. In addition, every week, there is an open tutorial session held via Zoom, during which you can ask questions and talk with the course instructor in an online small-group setting. Weekly tutorial sessions are recorded for those who may not be able to attend live.
"I liked the pace of the material. The way we could apply to our own lives. I have been a meditator for a long time. This class opened new doors, giving me the confidence to teach. I enjoyed sharing with others on Zoom, fun way to meet like minded people."

Patricia B.
Graduated Fall 2020
Course Schedule
Each lesson is presented in a video format. There are also homework assignments and live tutorial sessions that, as a student, you can join in on once a week. Our class schedule will be as follows:
Lesson 1 — Course introduction
Lesson 2 — Mindfulness Meditation Techniques, Part 1
Lesson 3 — Mindfulness Meditation Techniques, Part 2
Lesson 4 — Mindfulness and Meditation for Children In Utero
Lesson 5 — Mindfulness and Meditation for Infant Children
Lesson 6 — Mindfulness and Meditation for Toddler Children (Ages 2–5 years)
Lesson 7 — Mindfulness and Meditation for Older Children (Ages 6–9)
Lesson 8 — Ethics and Meditation for Pre-teens and Teenagers
Lesson 9 — Course conclusion
Students who graduate from the course will receive a certificate of completion and 13 continuing education units (CEUs) with Yoga Alliance from Heal Me Yoga Institute.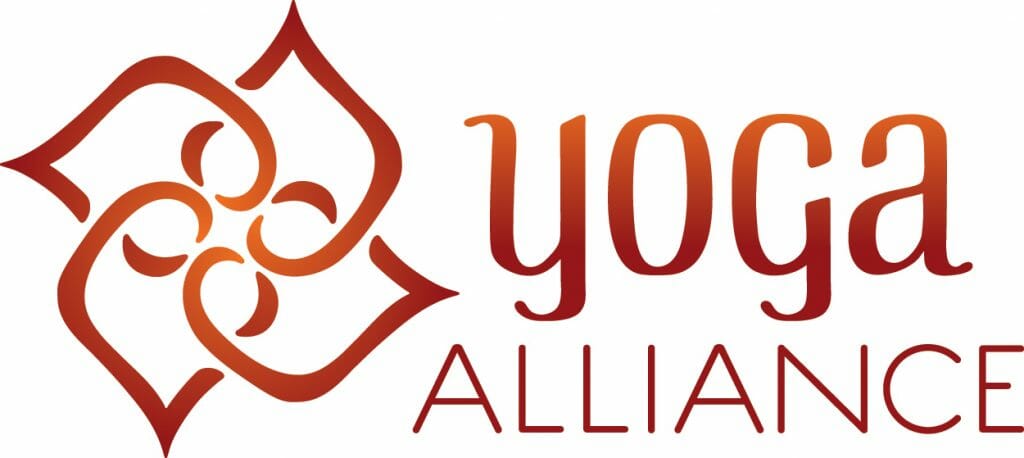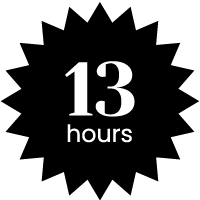 ---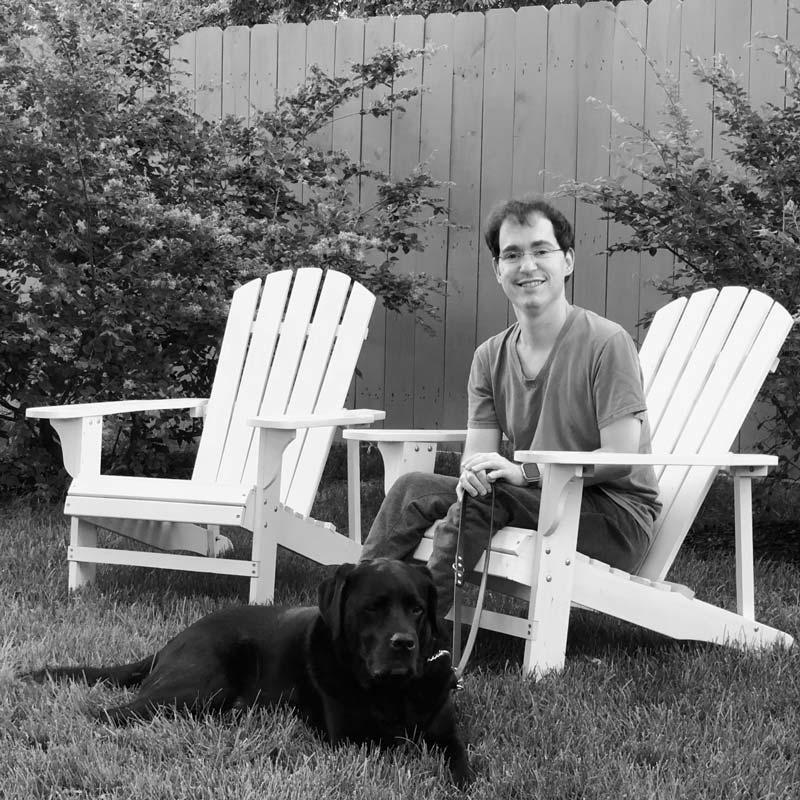 "I wanted to become a Children's Mindfulness Meditation Teacher in order to improve my clinical skills working with children and to be able to pass on the gift of meditation to the next generation that so desperately need it. I found the training through an email from Heal Me Institute. The most interesting thing for me about the course was the ways in which the material was connected to the everyday lives of children. Previously, I had thought of mediation mainly being applicable to adults. I have an M.Ed. in special education and an MS in psychology from Southern New Hampshire University, and will soon be a licensed behavior analyst and RYT. My job will be to provide behavioral consultation for families and individuals suffering from mental illnesses and developmental disabilities. I've used this information with one of my current clients to teach him to remain focused. It's an ongoing process with him, but so far so good."

Matt
Graduated Fall 2020
---
Register
Registration is easy. To register for the Children's Meditation Teacher Certification Training, simply complete the training application form and pay the $180 tuition fee. We'll follow up with you by email with additional details, including course study materials and what you'll want to do to prepare.
We love teaching yoga and meditation, and we hope we'll have the chance to learn and grow with you in 2022!
NOW REGISTERING
Online Teacher Training Cohort
Start at any time, complete at your own pace
---
For More Information
For more information about the children's meditation teacher training certification or any of Heal Me Yoga's other courses, feel free to contact us at healmeyoga@gmail.com. We'll be happy to help!