Heal Me Yoga Institute provides teacher training courses for beginning and advanced yoga instructors. These courses include the 200-hour teacher certification training, the 300-hour advanced teacher certification training. We also provide short courses on specialty topics like children's yoga and children's meditation. All of our courses are accredited by Yoga Alliance. You can see available courses, upcoming registration dates, and get more information by following the links below!
---
---
Tuition Assistance for Military Spouses
Heal Me Institute is a registered MyCAA program. Military spouses can do yoga teacher training and have the military pay for it. To learn more about this program, called MyCAA, email healmeyoga@gmail.com.
---
Become an Ambassador
Ambassadors recruit people who sign up for the training and get their training tuition cost reduced as follows:
Registration fee $250
Regular tuition is $2000 in total
Recruit 1 person, your tuition is $1000 total
Recruit 2 people, your tuition is $500 total
Interested in more information? Email healmeyoga@gmail.com and ask to be an ambassador. We'll let you know everything that you'll need to get started.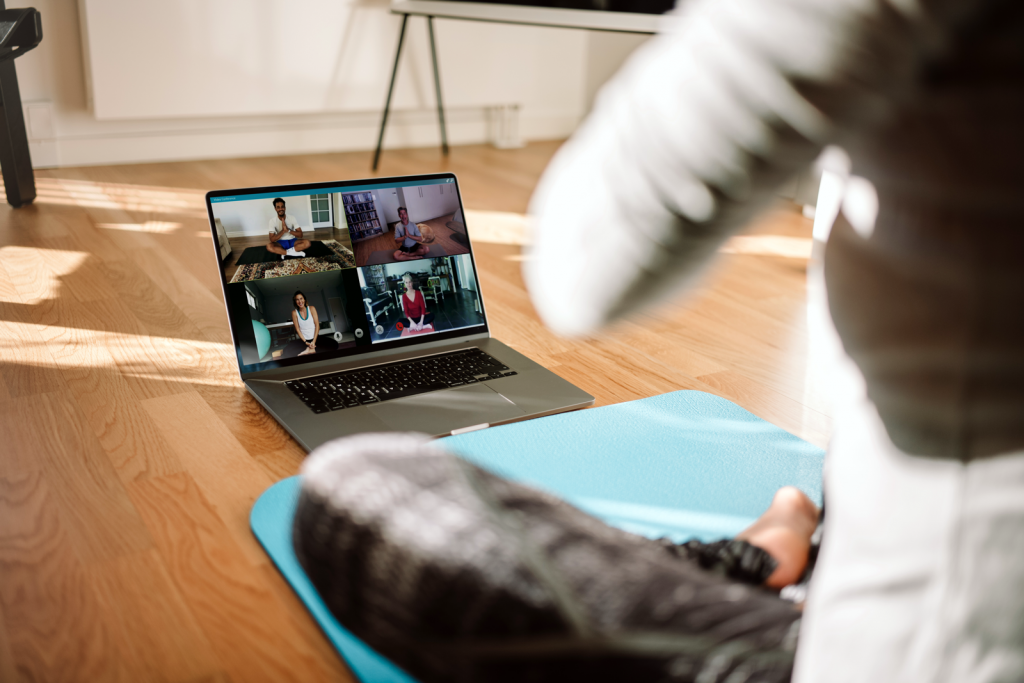 Start your yoga teaching journey.