Children's Yoga Teacher Training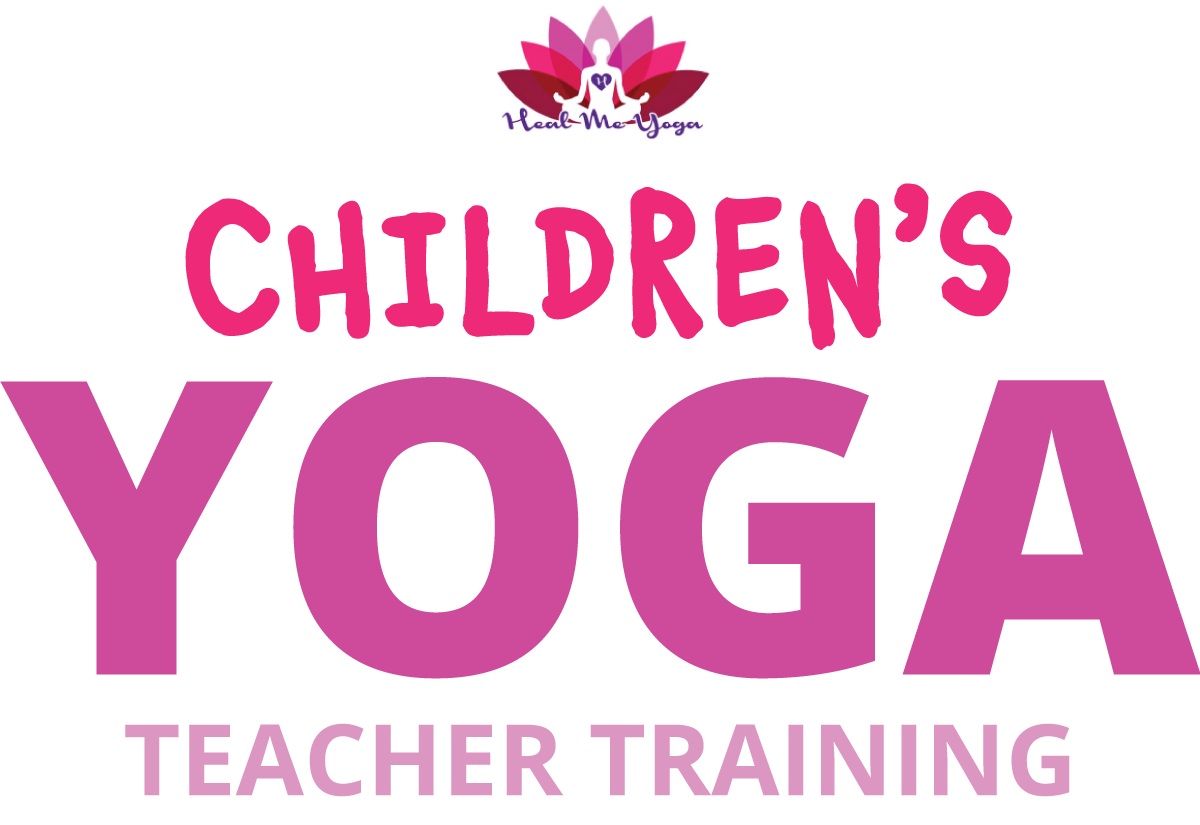 Now Registering
One Saturday per Month for 10 Months
Begins September 23, 2023
Online and In-person Options Available
Become a Certified Children's Yoga Instructor.
In this yoga teacher certification training, you will be coached and trained on how to teach children at every age and stage of their development the classical body awareness, self-soothing and concentration practices of the yoga asanas/poses, pranayama/breathing practices, mindfulness meditations, and more.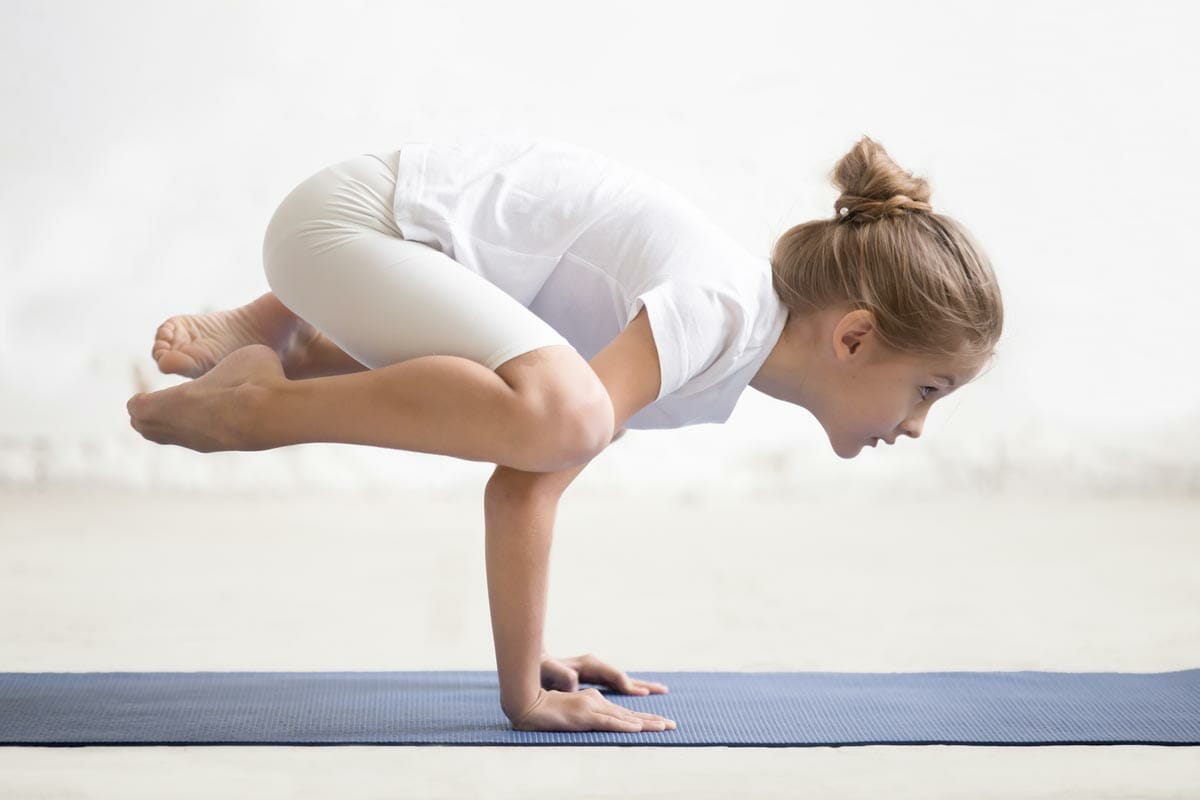 Studies have shown that learning yoga and mindfulness practices at an early age increases a child's resilience and prepares the child to successfully navigate life's ups and downs. In the children's yoga teacher training certification course, you'll learn how to teach children at every age and stage of their development age-appropriate classical yoga practices to manage anxiety and depression, promote well being, and enjoy an active and healthy lifestyle. You'll also learn how to effectively teach special needs children.
Some benefits that you'll gain from the children's yoga teacher training course include:
Help kids to lead healthier lives
Teach coping and wellness skills that will last a lifetime
Become a trusted mentor and guide
Gain skills to develop richer connections
Teach your own children
Advance your career
Contribute to others' well-being
Become part of a yoga teaching community
Take a journey of personal growth
Have A LOT of fun!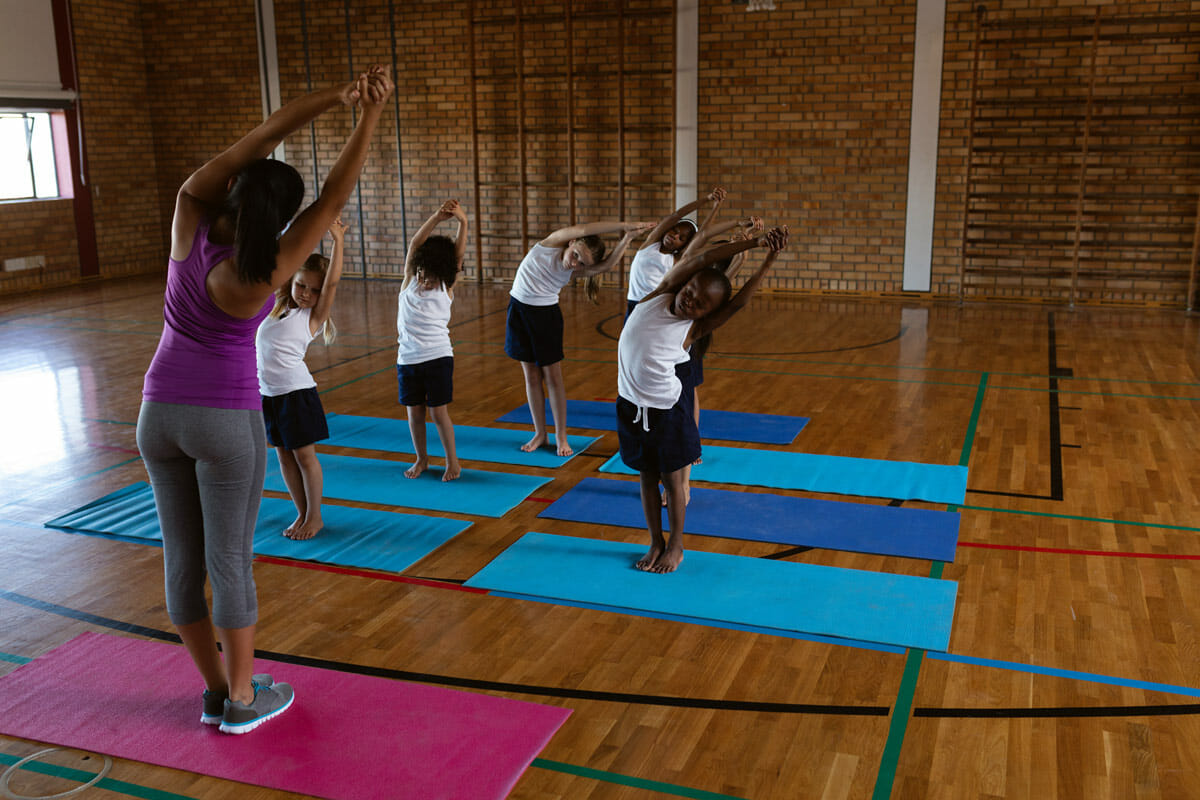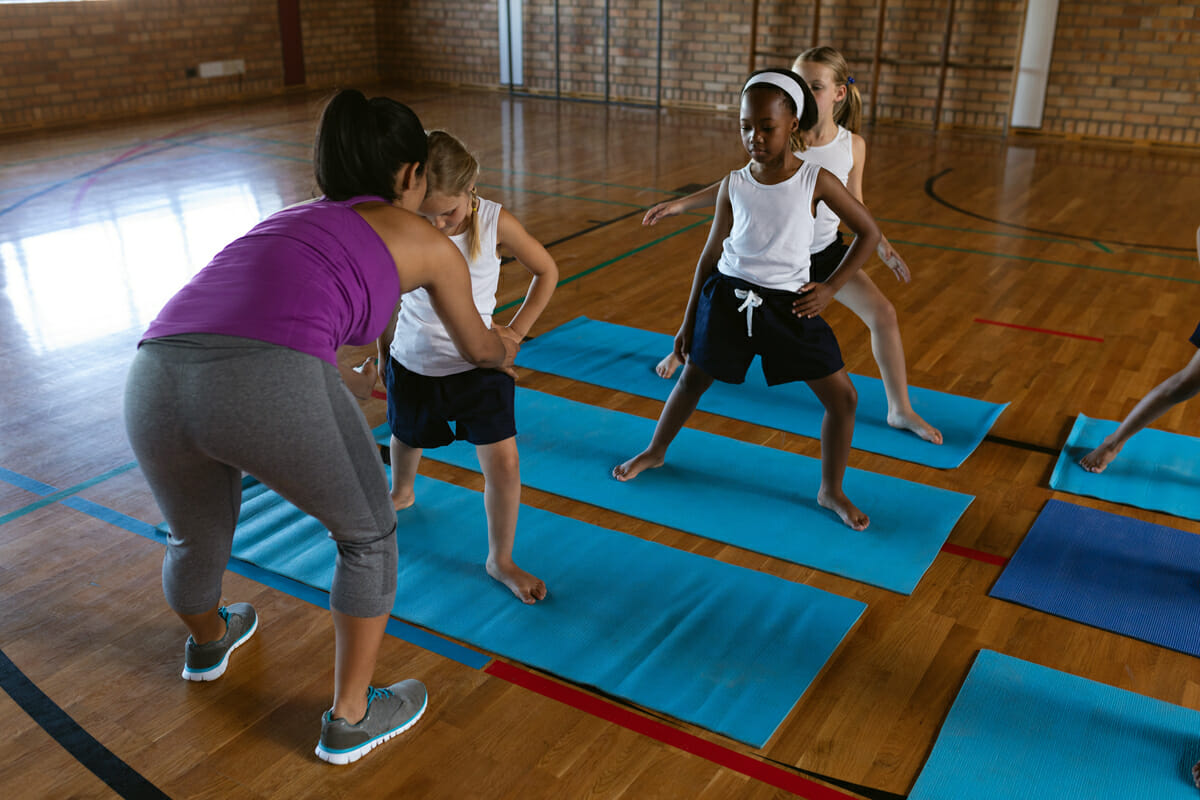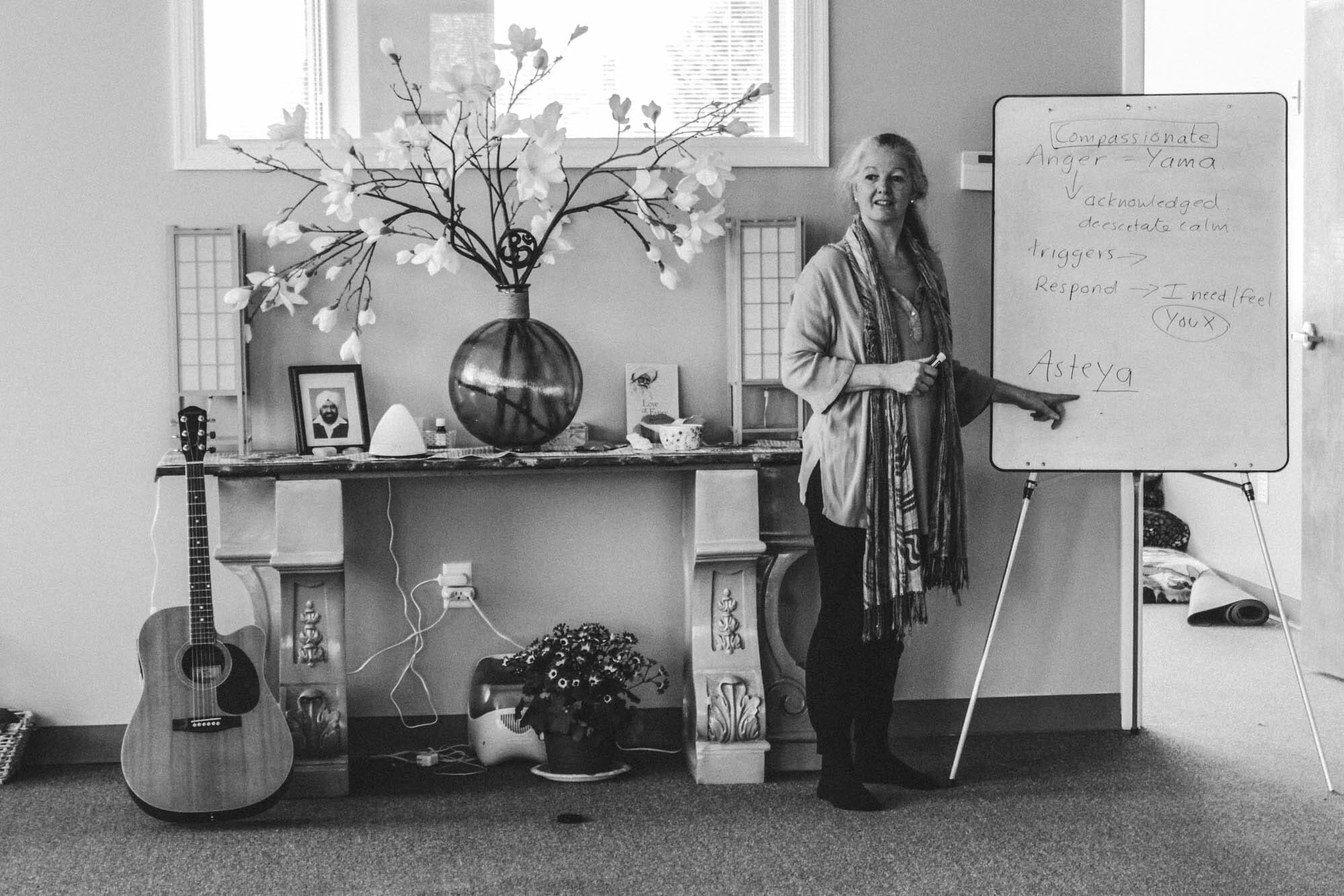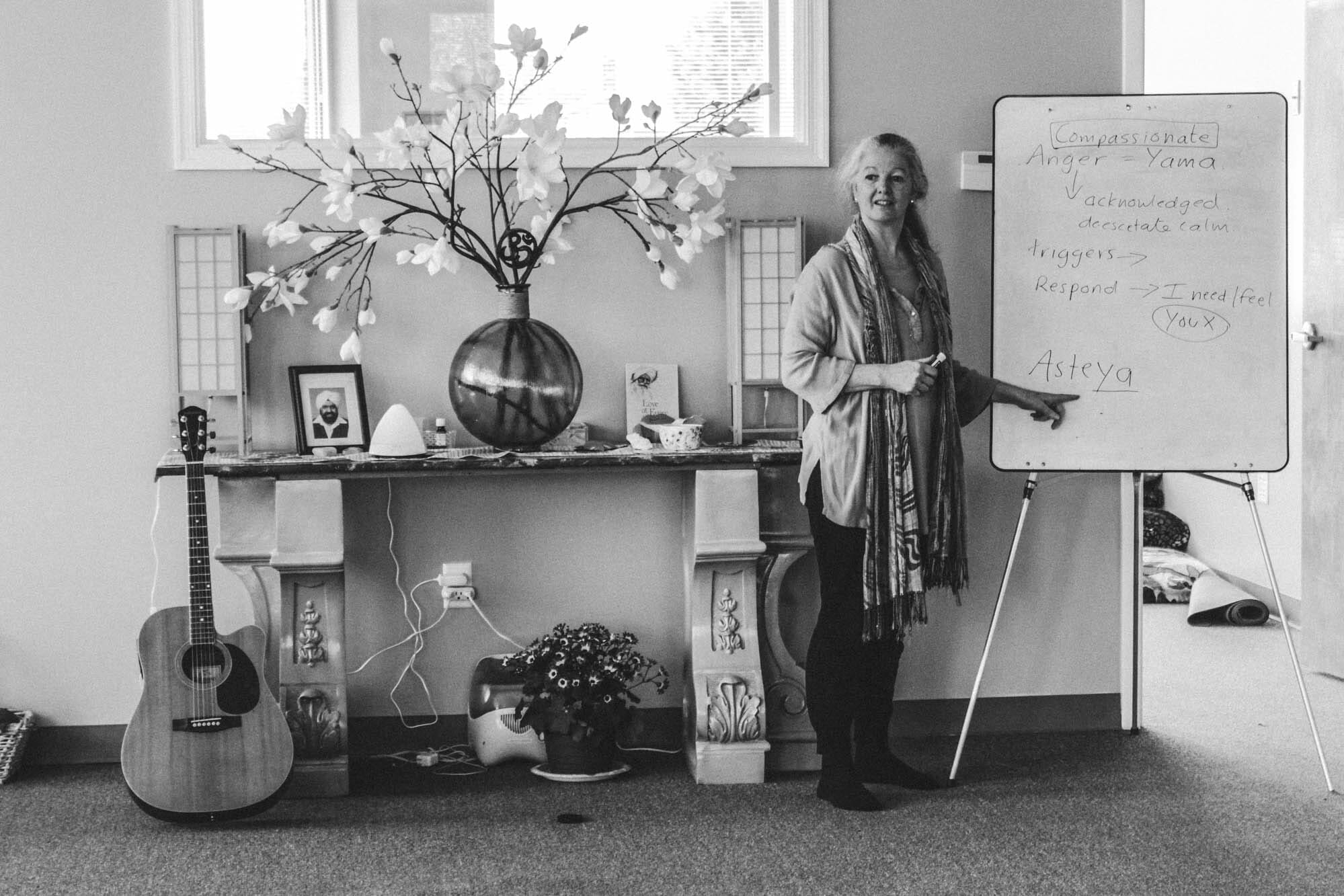 About Your Instructor
Your trainer and mentor, Deborah Bennett, is a E-RYT 500 instructor. Deborah has studied developmental psychology, is a certified Montessori Teacher, and is a para-professional counsellor for at-risk youth. Deborah has been teaching children of all ages yoga, meditation and the deep philosophies of yoga for 36 years.
"Debbie is a wonderful instructor who brings out the best in all who have the honor of training with her. I learned so much with Heal Me Yoga, going deeper into the eight limbs of yoga with a therapeutic approach."
Prerequisites and Prior Experience
The Children's Yoga Teacher Training course is open to ALL experience levels. The 200-hour yoga teacher certification training is useful, but not necessary for this children's yoga teacher certification training. Our 200-hour yoga teacher certification starts March 6th, as well. You can take both courses concurrently, if you would like.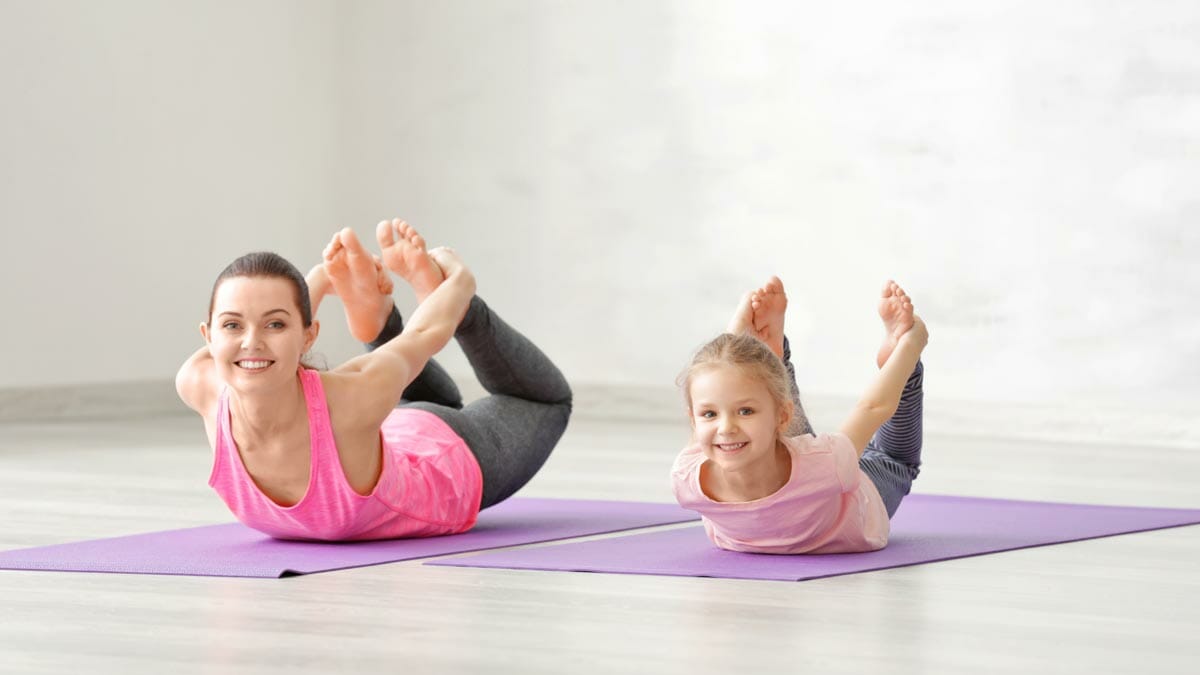 Tuition
Tuition for the course is $1,250. This includes the $250 registration fee. The remaining tuition is paid at course start. Payment plans and scholarships are available. Registration fee is waived for returning Heal Me Yoga students. Contact us for more information.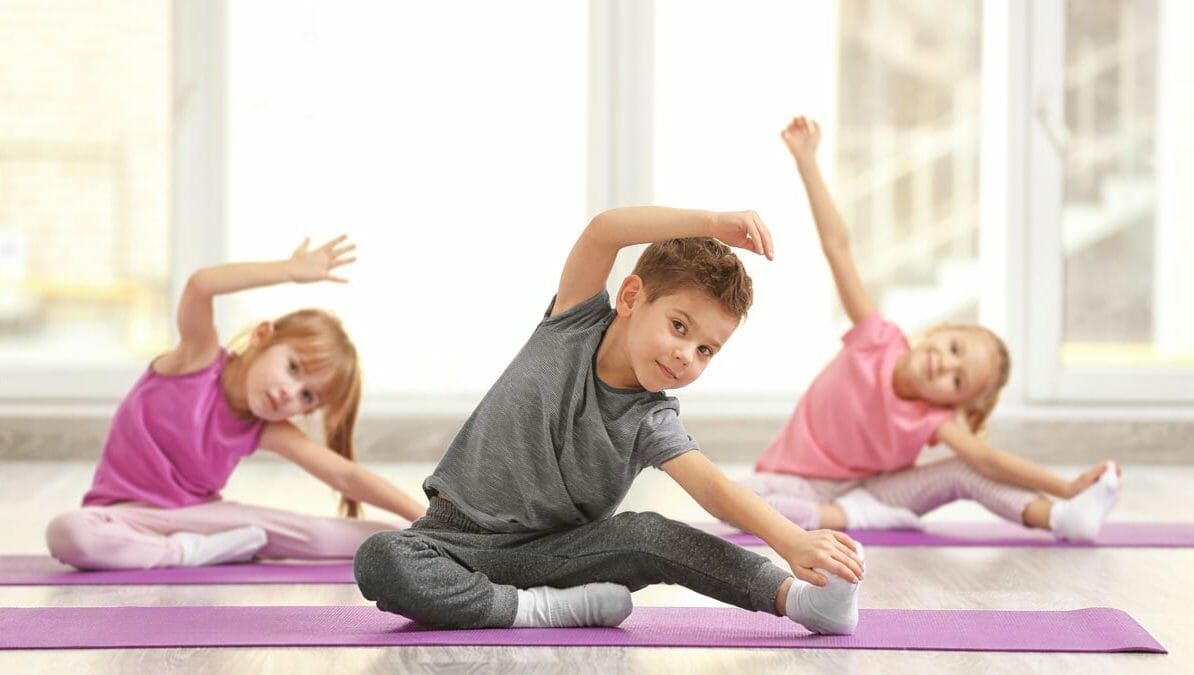 Course Schedule
The next Children's Yoga Teacher cohort will meet one Saturday per month for 10 months. The training dates are as follows:
September 23, 2023
October 28, 2023
(No training in November because of thanksgiving)
December 23, 2023.
January 27, 2024
February 24, 2024
March 23, 2024
April 27, 2024
May 25, 2024
June 22, 2024 (graduation)
Saturday training classes will meet from 9 am to 3 pm. Both online and in-person attendance options are available. Upon course completion, you will be certified as a Children's Yoga Teacher.
"I enjoyed soaking up all the information about the deeper healing of yoga. Debbie's teaching methodology was one of my favorite things. I also enjoyed the pace of the course. It allowed me to really find my confidence and teaching style."

Mickenzie J.
Now Registering
One Saturday per Month for 10 Months
Begins September 23, 2023
Online and In-person Options Available
Location
All class sessions are held online, so you can join in from the place that's best for you with Internet connection.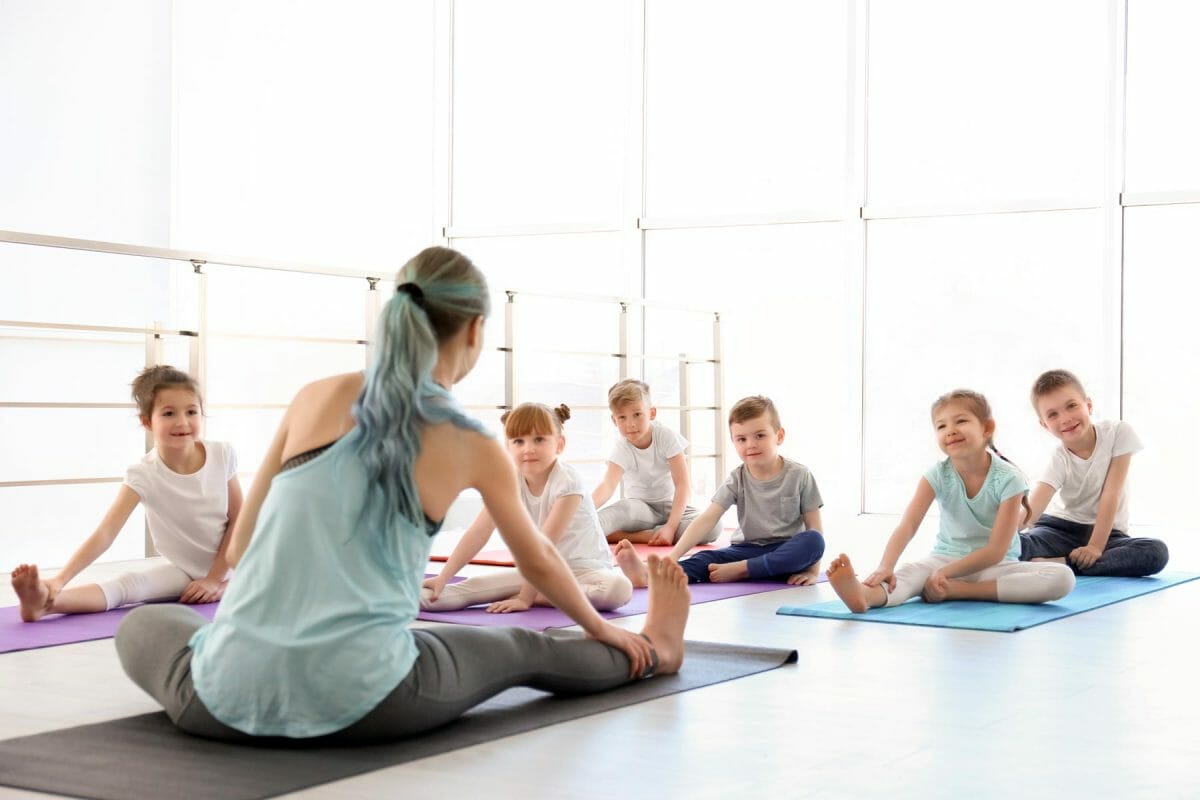 Register
Registration is easy. To register for the 2020 Children's Yoga Teacher Certification Training, simply complete the training application form and pay the $250 registration fee. We'll follow up with you by email with additional details, including course study materials and what you'll want to do to prepare.
We love teaching yoga and we hope we'll have the chance to learn and grow with you in 2020!
For More Information
For more information about the children's yoga teacher training teacher certification or any of Heal Me Yoga's other courses, feel free to contact us at healmeyoga@gmail.com. We'll be happy to help!