Improve your well being by taking a yoga class.
Heal Me Yoga Institute provides teacher training courses for beginning and advanced yoga instructors. We also teach yoga and meditation classes to the general public, and we provide a directory of classes taught by our certified teachers.
Due to the general disruptions of COVID-19 to the way we meet and gather in public, many yoga teaching businesses have had to pause operations, restructure, or find a different way to operate and connect with their audiences. For ourselves, we paused to make sure that we could proceed in a safe and effective way, and we're currently rebuilding this directory of yoga classes being offered.
See below for what's currently available, and join us for an online class. If you're an aspiring yoga student, this is also a great way to get to know a future instructor. We hope to see you either online or in person soon!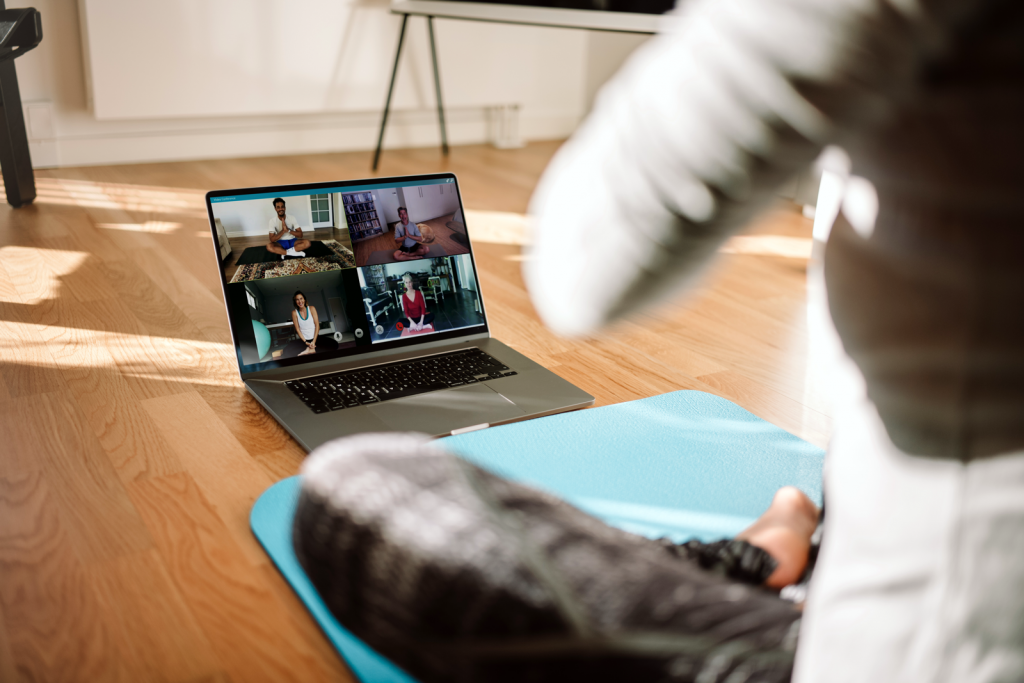 Start your yoga teaching journey.
Heal Me Yoga invites you to enjoy therapeutic yoga classes taught by graduates and trainers of the teacher training program. Classes are open to the public and drop-in options are available. Please RSVP to reserve prior to the class since space is limited.