500-hour Yoga Teacher Training
Now Registering
RYT 500 Certification Course
Begins September 17, 2022
Graduation on June 18, 2023
Online and In-person Options Available
Advance your practice by achieving the RYT 500 certification.
The 500-hour advanced yoga teacher training will include training on a more advanced level: advanced asanas, pranayamas, mudras, bandhas, and meditation practices. We will cover how to safely advance yourself in all of the areas mentioned and how to teach them safely to your students.
This course is open to students who have already earned the RYT 200 certification.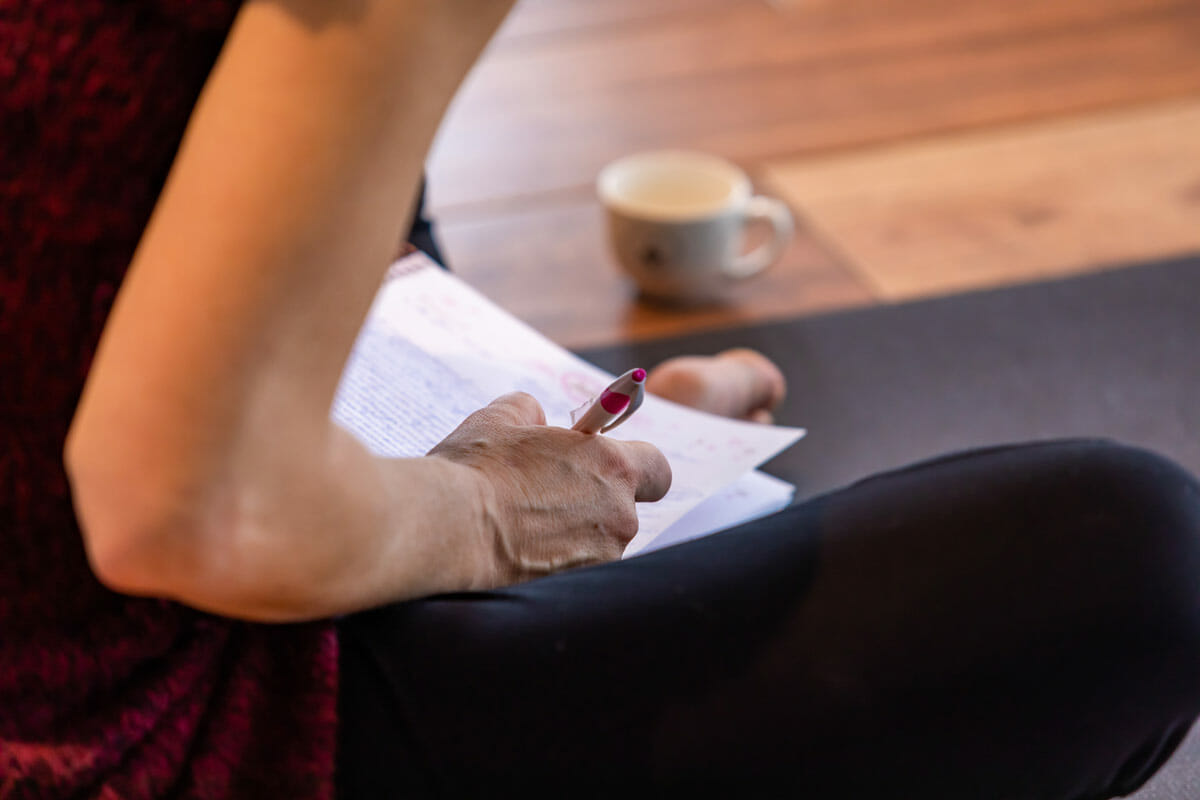 The 300-hour additional training for the RYT 500 certification will focus on the therapeutic aspects of yoga for the population with special issues which affect the body, mind, and spirit. For example, scoliosis, carpal tunnel syndrome, and more—as well as the yoga practices that help depression, anxiety, etc. We will cover anatomy, physiology, and kinesiology in more depth. We also venture deeper into the path of self-discovery with the Yamas and Niyamas, Sutras of Patanjali, and other sacred texts.
---
Prerequisites
The 200-hour yoga teacher certification is a prerequisite for this course.
---
The Modular Approach
The 300-hour yoga teacher training is divided into two modules. These modules may be taken back-to-back or when it is convenient to you, and they can be taken in any order; module 2 can be completed before module 1. Upon completion of both the modules, you will be eligible to up your credential to RYT 500.
Module 1: Physical Body
Module 1 focuses on the physical body and all the ways that yoga can help with the physical body (annamaya kosha).
Module 2: Emotion, Mind, and Intellect (Subtle Body)
In Module 2, we discover how the more subtle practices of pranayama, deep relaxation, and meditations help the subtle body (pranamaya kosha), the emotions and mind (manomaya kosha), and the discerning mind, or intellect (vignanamaya kosha).
Module 1 and Module 2 can be taken in any order.
The RYT 500 certification is awarded when both modules are completed.
I was nervous about taking this course but what I found was a group of people with like-minded energy that I could share ideas with. I learned so much and grew a lot in the process!

— Alyssa K.
---
Upcoming Course Schedule
Below are the scheduled 300-hour yoga teacher training classes. You can register to join a cohort by following the links below.
Fall 2022
300-HOUR MODULE 2: HEALING YOGA PRACTICES FOR THE SUBTLE BODY
Begins September 17, 2022 and ends June 18, 2023
Meets Saturday and Sunday on every third weekend of the month
For those who have completed, both modules 1 and 2, graduation will be June 18th, 2023
Module 2 can be completed before module 1 in this series.
The RYT 500 certification is awarded when both modules are completed.
$2,000
~~~ PLEASE NOTE ~~~
300-hour Module 1 and 2 don't have to be done in order.
(You can do Module 2 first and Module 1 second.)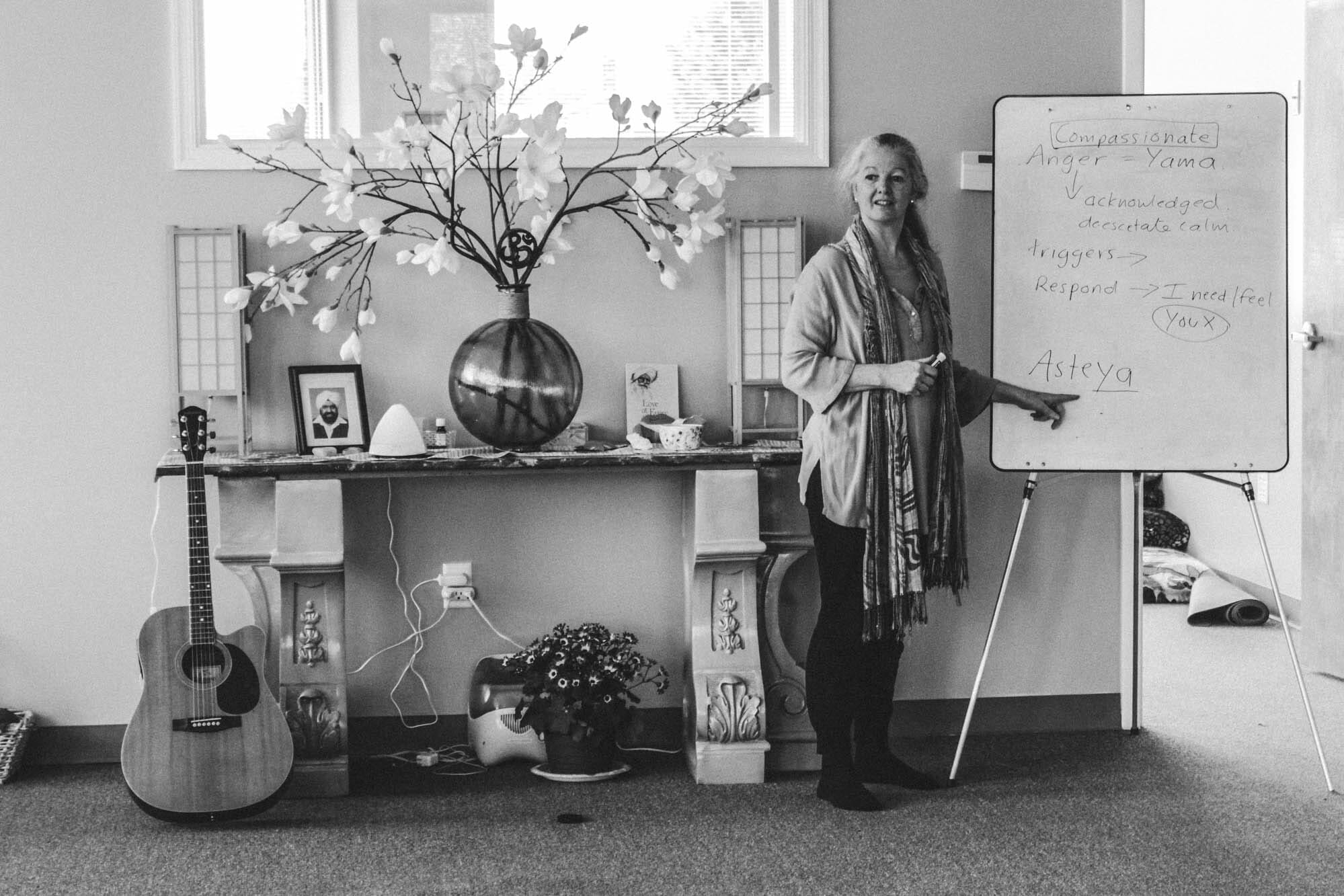 Meet Our Trainers
Students in our yoga teacher training courses benefit from a wide range of perspectives and areas of expertise from their instructors. Below you can get to know some of the people you'll be learning from.
"From the first day to the day of graduation, I grew, I was stretched, I was cherished as a being of the universe. I learned what yoga REALLY is from Debbie as she guided us all on the paths we were meant to follow. My view of the world–and my life and how I live it–has changed dramatically. I can't say enough how grateful I am for this program, for Debbie, and for all the wonderful teachers she brought in for us to learn from. "
— Beth
Academic Standards
There are a number of factors that go into making a quality yoga program: academic curriculum, instructor experience, and attention to student success—just to name a few! As a student, you'll learn from dedicated instructors who have decades of experience. In addition, Heal Me Yoga Institute has had its RYT 500 curriculum reviewed and approved by Yoga Alliance. As such, you'll be able to go with confidence knowing that your program has met the academic standards of a registered yoga school.
For More Info about Yoga Alliance, visit yogaalliance.org.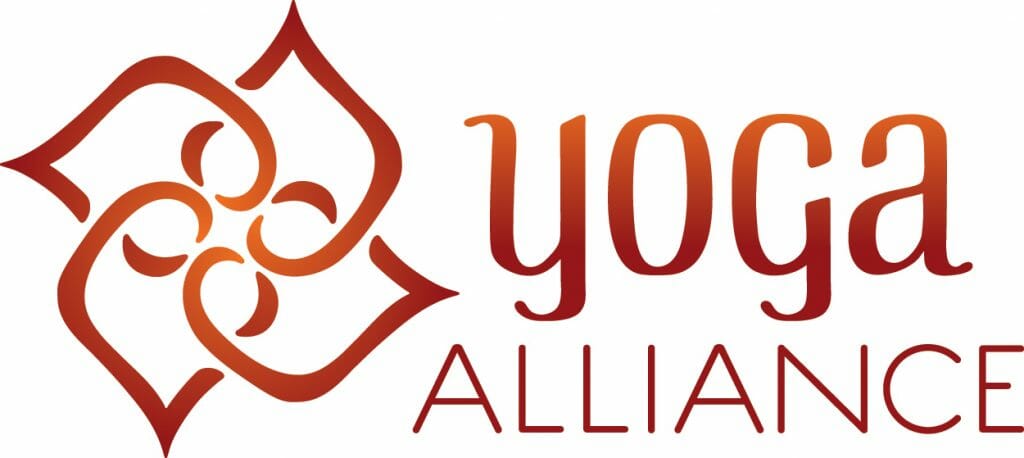 Distance Learning
We're living in uncertain times, and we want our students to both get the most out of their development experience while also being safe. For this reason, we'll be holding in-person classes, but also live broadcasting each class for students who want to study and attend remotely. This remote learning option will also give our entire course the flexibility to continue studying and meeting together should in-person classes no longer be an option.
These are unusual times we are living in, but it's best to be prepared and, as individuals, we should still strive to progress, develop ourselves, and make the most of time while we have it. A better future is definitely in store.
Become an Ambassador
Ambassadors recruit people who sign up for the training and, in turn, they get their training tuition cost reduced as follows:
Registration fee $250
Regular tuition is $2,000 total
Recruit 1 person, tuition is $1,100 total
Recruit 2 people, tuition is $600 total
Email healmeyoga@gmail.com and ask to be an ambassador.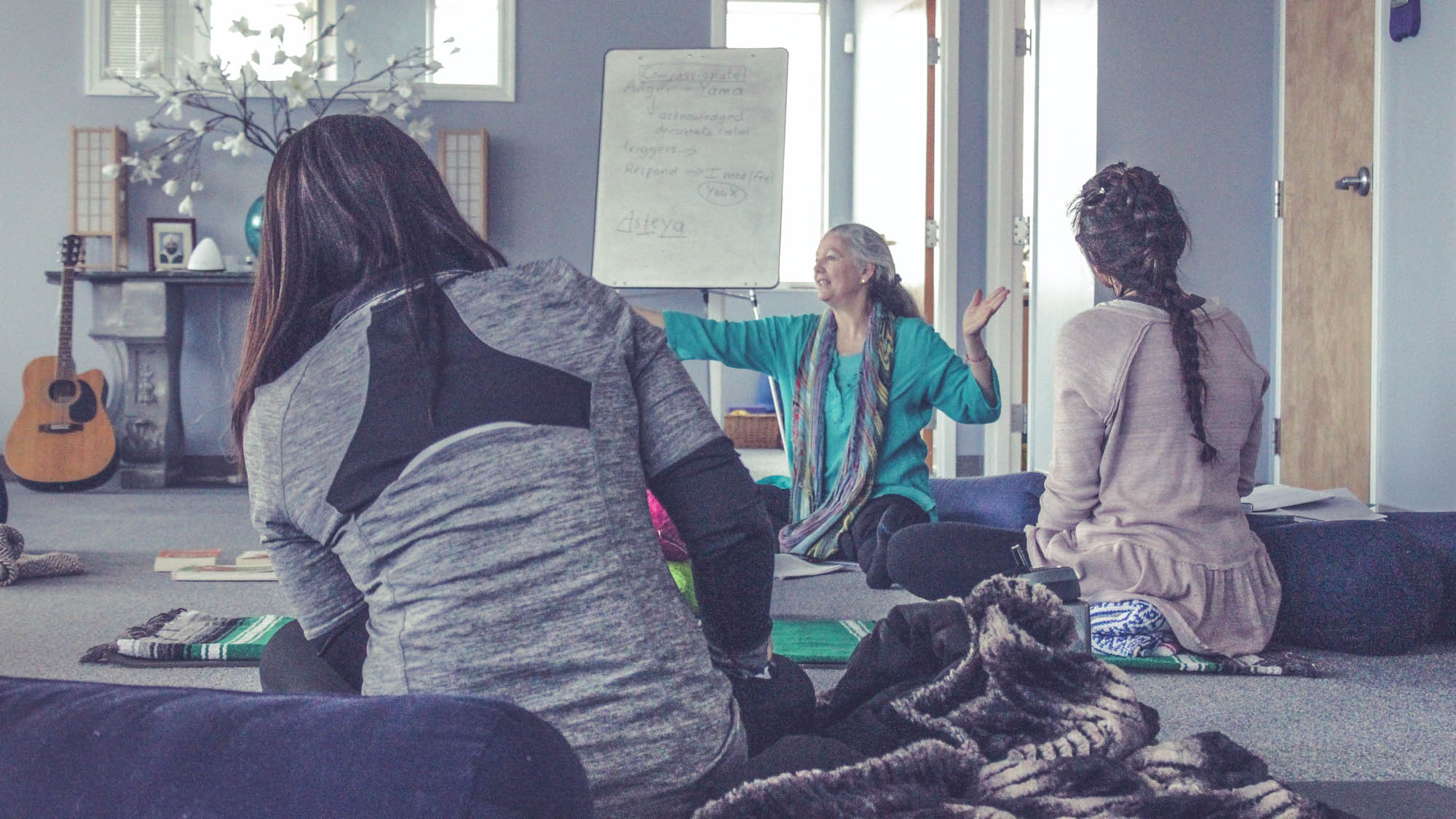 For More Information
For more information about teacher training courses, tuition, or how to enroll, please contact us at healmeyoga@gmail.com.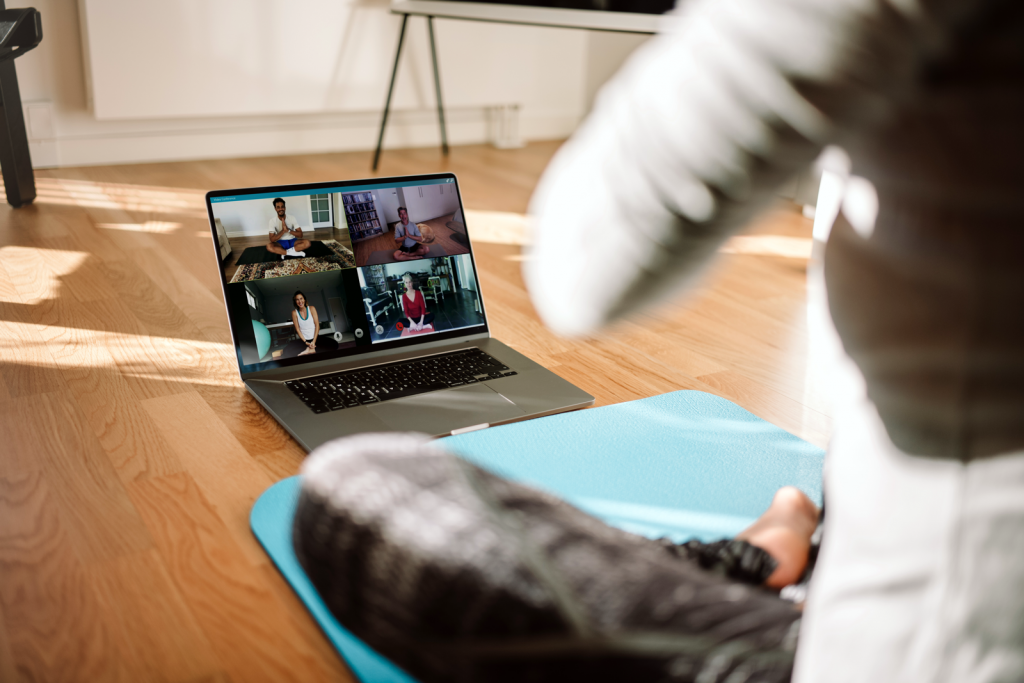 Start your yoga teaching journey.