Take the first step to a richer, more fulfilling life.
As you carry your training into your field of work, you'll play an essential part in helping others to transform their lives for the better. The first step in this journey starts here. First, fill out the application below. Once your application is completed, we'll review it and get back to you. If our course is a good match for you, we'll include details about next steps, including start dates, registration fee to hold your place in the course, tuition, and other details that will help you prepare. We look forward to receiving your application and being in touch with you!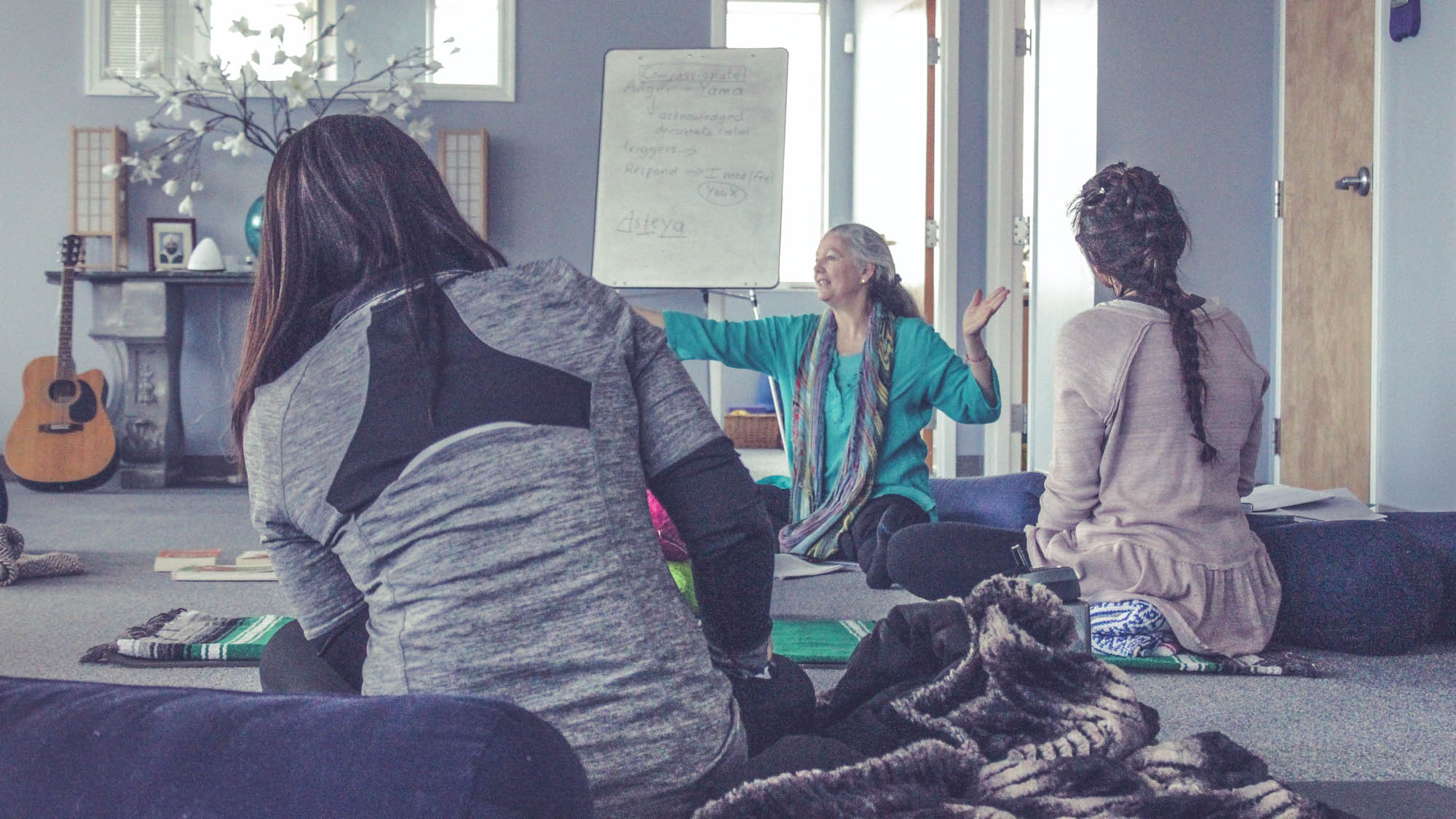 Have Questions?
For answers to any questions, or if you're having any trouble with the application above, please contact us at healmeyoga@gmail.com.